Soft Ethics, Hard Ethics, and the Governance of the Digital
23 January 2019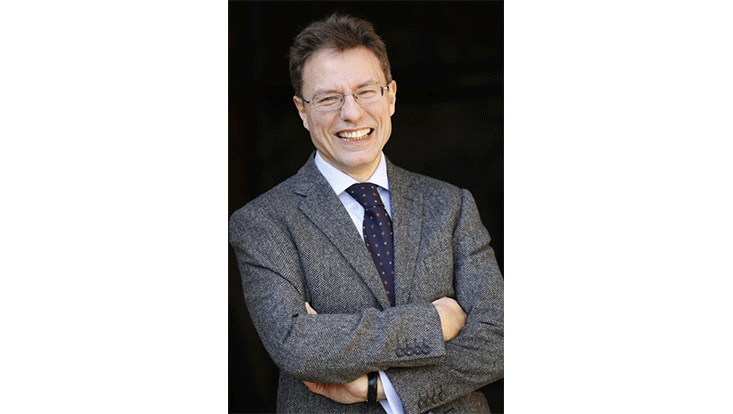 Photo: Ian Scott
Our public lecture series is going to conclude this winter term with a talk by Luciano Floridi from University of Oxford/The Alan Turing Institute on 23. January 2019. In his talk Professor Floridi shall discuss the governance of the digital as the new challenge posed by technological innovation.
He shall introduce a new distinction between soft ethics, which applies after legal compliance with legislation, such as the General Data Protection regulation in the European Union, and hard ethics, which precedes and contributes to shape legislation. He shall conclude by developing an analysis of the role of digital ethics with respect to digital regulation and digital governance.
When: 23.1.2019,  18:00 - 20:00 Uhr
Where: Lecture hall B, main building at Edmund-Siemers-Allee 1, University of Hamburg
Don't forget to come back to
http://uhh.de/inf-eit
for more informations and updates when our public lecture series will continue in summer term 2019, kicking off with
"Attention Economics and Rage Against the Machine"
by Professor
Vincent F. Hendricks
, University of Copenhagen on
10. April 2019
. And in the meantime, don't miss our
"Bits and Pieces"
feed, where we share interesting reads, podcasts or videos.
---