Taming the Machines - Securing Knowledge
Prof. Katharina Kleinen-von Königslöw: Fake Facts and False Friends: Coping with the New Information Environments
15 May 2019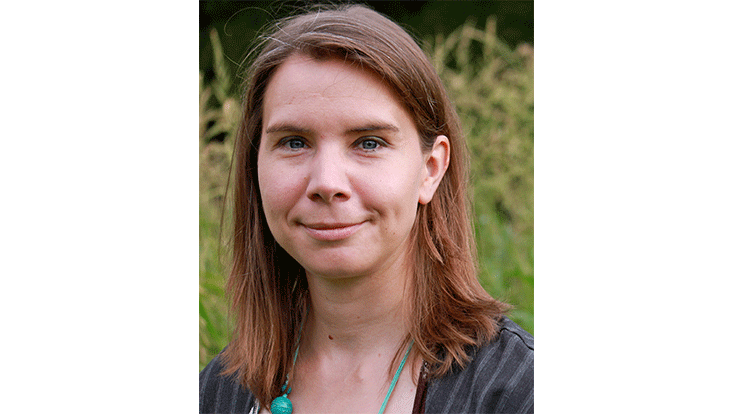 Photo: katifoerster
The increasing use of social networks is changing information environments. Updates from friends and family are encountered next to traditional news sources, but also next to a wide range of unfamiliar alternative news offers and, at times, even computers pretending to be human. In her lecture on May 15, 2019 Prof. Katharina Kleinen-von Königslöw will present some of the heuristics people have developed to identify trustworthy information on social networks.
Presenting evidence from a current experiment with German Facebook users, the talk will then discuss the implications of the new information environments for the political public sphere.

The event language is English.

When: 15.05.2019,  18:15 - 19:45 Uhr
Where: Raum W 221, Flügelbau West, 2. OG, Edmund-Siemers-Allee 1, University of Hamburg
---