Keynote "Big Data, digital platforms, and geostrategic politics"
19 June 2019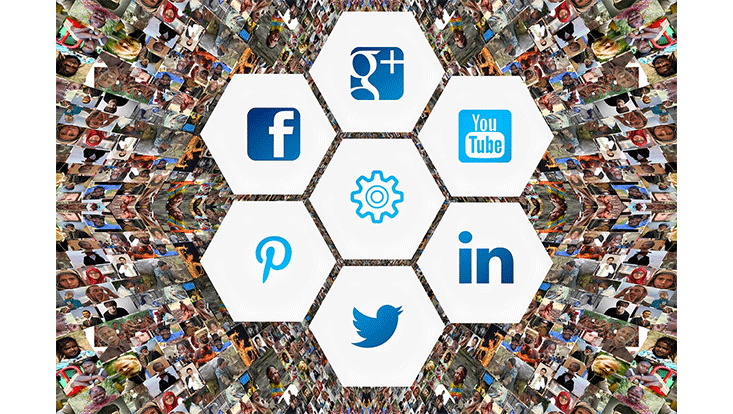 Photo: Gerd Altmann (geralt) from Pixabay
Ingrid Schneider will give this keynote at the Symposium "The Digital Challenge in Germany and Japan in Comparison: Opportunities, Risks and Digital Cooperation", June 18-19, 2019, Hamburg. Big Data and AI are part of a larger digital transformation. Large digital platforms (Google, Apple, Facebook, Amazon, Microsoft) have gained dominance and enormous market value which has created power asymmetries.
Is Europe in danger of being squeezed between the US and China, as some people perceive it? However, the European Union defends the European social welfare state, democracy, the market system and liberal values, and has emerged as a regulatory superpower in the digital terrain. Examples given for strong regulations are the GDPR, anti-trust law, and the fight against tax evasion.
 
Programme 30th Anniversary of the German-Japanese Society for Social Sciences (GJSSS) Symposium June 18-19, 2019
---
Image by geralt from Pixabay (Pixabay Licence)
---