Taming the Machines - Securing Knowledge
Prof. Dr. Susanne Beck: Autonomous Systems and Criminal Law – new impulses for the concept of responsibility?
3 July 2019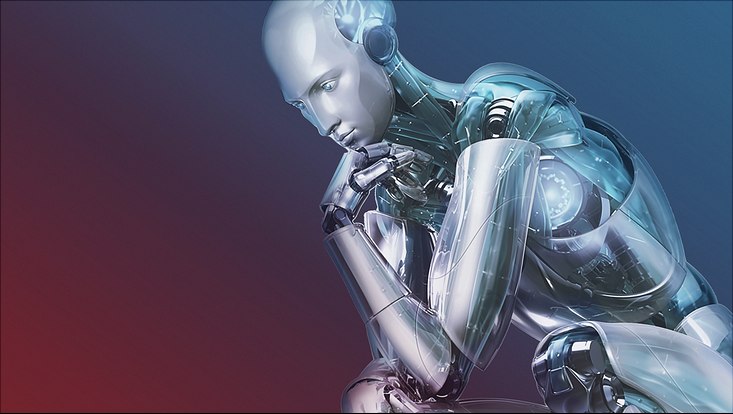 Photo: pngimg.com, CC BY-NC 4.0, modified
Autonomous Systems lead to diffusions of concepts such as (criminal) responsibility. The transfer of parts of human decisions onto machines that act in many ways unforeseeable and uncontrollable means that potential violations of other by the machine are not as easily accountable to one individual as traditional actions and their results. In her talk on 3.7.2019 - as part of our public lecture series "Taming the Machines" - Professor Susanne Beck (Leibniz Universität Hannover) will analyse and discuss the resulting problems.
When: 3.7.2019,  18:15 - 19:45 Uhr
Where: Room W 221, West Wing, 2nd Floor at Edmund-Siemers-Allee 1, University of Hamburg
---