SCAN Knowledge Base is Online
3 November 2017, by Marlo Haering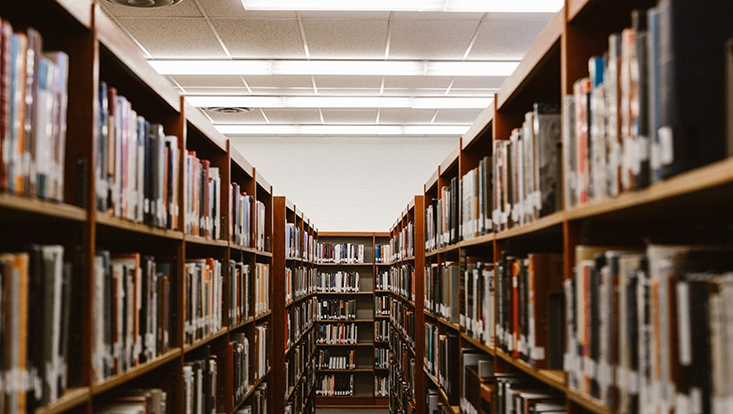 Photo: Unsplash, https://unsplash.com/license cropped
We are glad to release the knowledge and community site on "Journalism, Users and Technology" as one of the deliverables of our SCAN-4J project. On this site we collect texts, practices, projects, tools, events, and people that are concerned with online journalism, particularly (automatic) analysis of user comments to journalistic articles. If you are missing something or have any comment, please contact us(scan"AT"informatik.uni-hamburg.de).
SCAN-4J stands for systematic Content Analysis of User Comments for Journalists. This project initiated our - in the meantime very intensive and productive - collaboration with the Hans-Bedrow-Institute for Media Research.
The release of the knowledge and community site corresponds to the end of the SCAN-4J, which was partly funded by Google. However, the timing shows our strong commitment in continuing the fruitful collaboration with the Bedrow-Institute on this current important and inherently multi-disciplinary topic. We consider it as a start than as an end. Expect more to come soon...