Workshop on Computational Models for Crossmodal Learning at IEEE ICDL-EPIROB 2017
18 September, 2017 in Lisbon, Portugal
3 August 2017, by Thomas Hummel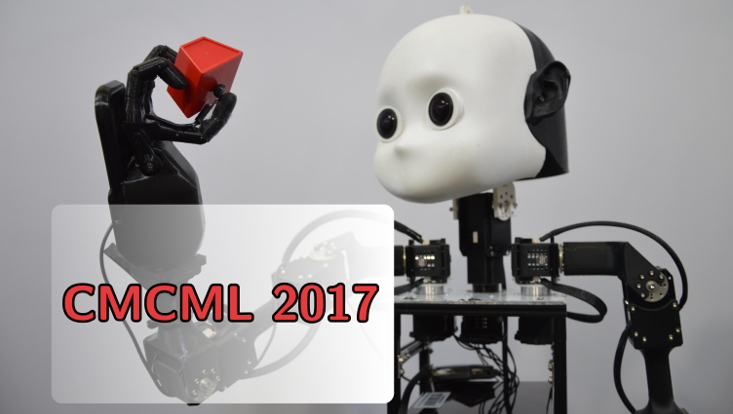 Photo: UHH/Knowledge Technology
Knowledge Technology is organizing in collaboration with the University of Pernambuco in Brazil a workshop at the 7th Joint IEEE International Conference on Development and Learning and on Epigenetic Robotics (IEEE ICDL-EPIROB 2017).
The workshop titled  "Computational Models for Crossmodal Learning" (CMCML 2017) will take place on September 18, 2017 in Lisbon, Portugal.
The workshop will focus on presenting and discussing new findings, theories, systems, and trends in computational models of crossmodal learning. The multidisciplinary nature of crossmodal learning is an important and exciting part to be explored when it comes to the development of artificial models. An autonomous system which is capable of integrating crossmodal information in an efficient manner can be used in the very complex real-world scenario. Thus, the focus of this workshop is in a discussion about how psychological and neurophysiological solutions can be adapted to computational solutions, featuring a list of invited speakers with experience in crossmodal learning.
---