25 January 2019, by Eugen Ruppert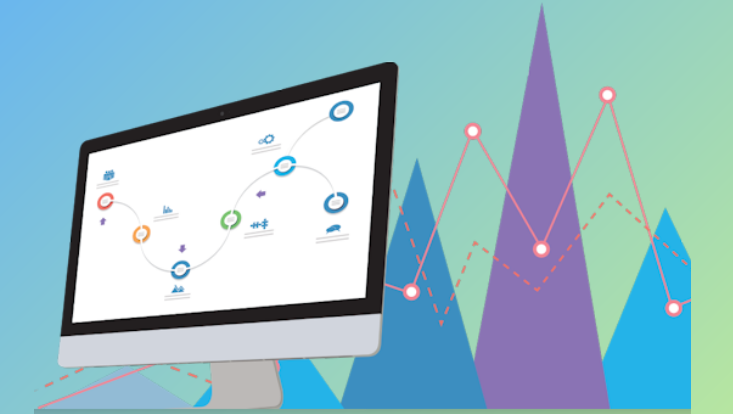 Photo: IBM
Together with IBM, the base.camp organizes a workshop on Data Science. This one-day workshop is free for students and teachers at the University of Hamburg. During the workshop, participants will work on their own computers using IBM SPSS Modeler and the IBM Watson Studio platform.
Different techniques of data analysis and machine learning will be discussed and deepened through exercises. This is complemented by numerous real-world examples and use cases.
Place and time
Stellingen Computer Centre, Building D, Room D-125/129.
25 January 2019, 9:00--14:30
Agenda
Introduction to Data Science
Analysis methods
Modeling
Assessment of the model quality and significance
Sources of errors and misinterpretations
Hands-On SPSS Modeler
General program operation
CHURN Analysis
Shopping cart analysis
Anomaly detection
Hands-On Watson Studio
Jupiter notebooks
Modeler Flows
Visual Recognition using Deep Learning
wrap up
Data and software
The data can be downloaded here: Workshop dates
As software we recommend the free trial version of SPSS.
Registration
Interested parties can pre-register by email. Then you will receive further information.
Participation is of course free of charge and open to everyone.
As the workshop will take place in D-125/129, each participant should bring a laptop. We have some free laptops available. These can be rented from us (please pre-register!).