11 April 2019, by Eugen Ruppert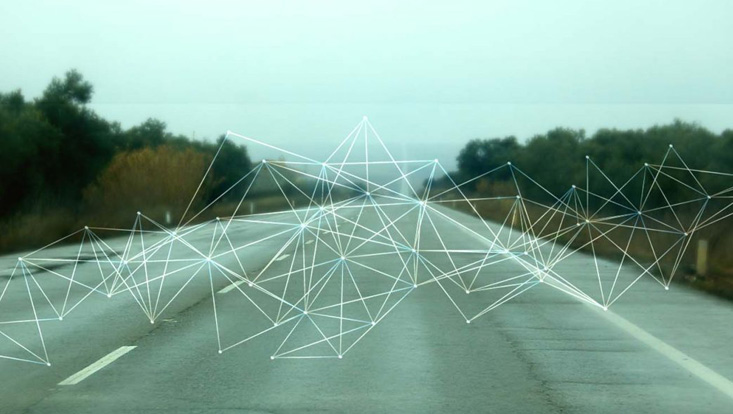 Photo: CSTI
The reative Space for Technical Innovation (CSTI) will present itself as part of the LabTalk series of the Network of Labs. We invite you to the cool equipped lab on April 11th. There will be an exciting program with impulse talks, fast track presentations and ethical discussions.
The ahoi.digital Network of Labs are four interdisciplinary creative labs at the interface between computer science, civil society and industry. Our topic for the second LabTalks event is machine learning. With lectures by members of the labs in a short entertaining format, current work on image recognition, buy prediction or text mining will be presented and the challenges to and from machine learning systems will be briefly outlined.
The LabTalk will take place under the topic "Machine Learning for Image and Text, Ship and Road".
program:
19:00 Welcome
19:05 Technology Stacks in the CSTI, Tobias Eichler
19:20 Impulse 1: Machine Learning on FPGAs for Miniature Autonomy, Tim Tiedemann
19:30 Impulse 2: Better results with recurrent and LTSM networks, Andreas Meisel
19:40 Discussion
19:55 Presentations - Fast Tracks
8:15 pm, 30 minutes to go! Criticism of Data Science and digital machines as group therapy
20:40 Apero / Finish
Please register for LabTalk via the Meetup page!
The entrance is free of course.
location:
The LabTalk takes place directly at the CSTI. The next stations are Berliner Tor (S-Bahn, U2, U3) and direct Lohmühlenstraßre (U1).
/* CREATIVE SPACE FOR
TECHNICAL INNOVATIONS */
Stone dam 94
20099 Hamburg
csti@haw-hamburg.de