11 April 2019, by Eugen Ruppert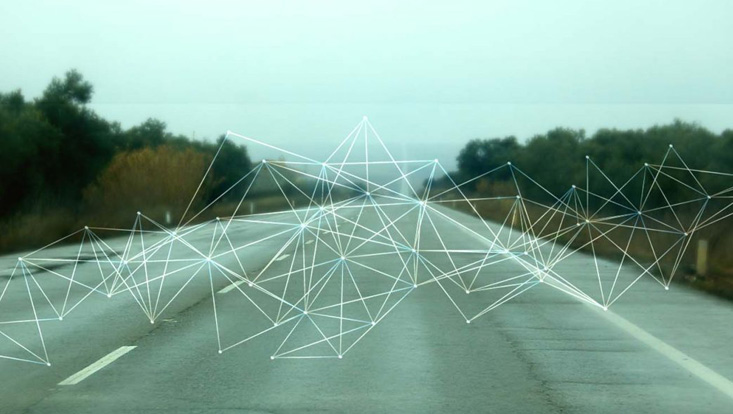 Photo: CSTI
Im Rahmen der LabTalk-Reihe des Network of Labs stellt sich das reative Space for Technical Innovation (CSTI) vor. Dazu laden wir Euch am 11. April in das cool ausgestattete Lab ein. Es gibt ein spannendes Programm mit Impuls-Talks, Fast Track-Präsäentationen und ethischen Diskussionen.
Das ahoi.digital Network of Labs sind vier interdisziplinäre Creative Labs an der Schnittstelle zwischen Informatik, Zivilgesellschaft und Industrie. Unser Thema für die zweite Veranstaltung der LabTalks ist Maschinelles Lernen. Mit Vorträgen von Mitgliedern des Labs in einem kurzen unterhaltsamen Format werden aktuelle Arbeiten zu Bilderkennung, Buy Prediction oder Textmining vorgestellt und die Herausforderungen an und von Machine Learning Systemen kurz aufgerissen.
Der LabTalk findet unter dem Thema "Maschinelles lernen für Bild und Text, Schiff und Straße" statt.
Programm:
19:00 Begrüßung
19:05 Technologie-Stacks im CSTI, Tobias Eichler
19:20 Impuls 1: Maschinelles Lernen auf FPGAs für Miniatur-Autonomie, Tim Tiedemann
19:30 Impuls 2: Bessere Ergebnisse mit Recurrent- und LTSM-Netzwerken, Andreas Meisel
19:40 Diskussion
19:55 Präsentationen – Fast Tracks
20:15 Noch 30 Minuten! Kritik an Data Science und digitalen Maschinen als Gruppentherapie
20:40 Apero / Ausklang
Bitte meldet Euch über die Meetup-Seite zum LabTalk an!
Der Eintritt ist selbstverständlich frei.
Ort:
Der LabTalk findet direkt im CSTI statt. Die nächsten Stationen sind Berliner Tor (S-Bahn, U2, U3) und direkter Lohmühlenstraßre (U1).
/* CREATIVE SPACE FOR
TECHNICAL INNOVATIONS */
Steindamm 94
20099 Hamburg
csti"AT"haw-hamburg.de
---