9 January 2020, by Eugen Ruppert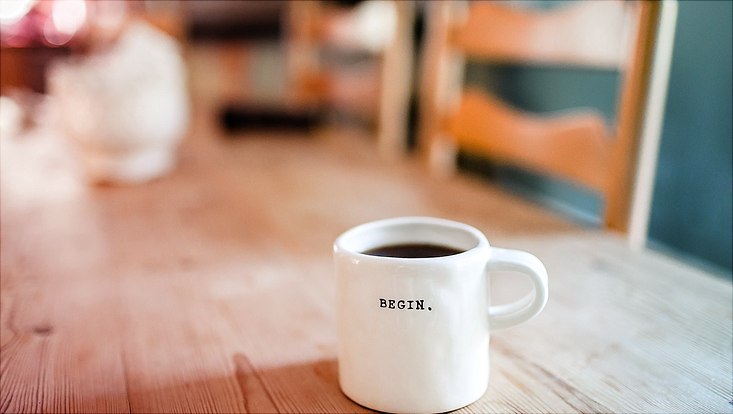 Photo: D. Macinnes/Unsplash
The LabTalk series of the Network of Labs will be continued in the winter semester 2019/2020. For this purpose, we are organising an evening on 09 January 2020 on the topic of Startup.
We are organizing an event on the subject of "Startup". We have invited an incubator to talk about founding and promoting start-ups, especially from the university environment. In addition, two startups will give their experiences with the foundation, what to consider, what the advantages are and how the foundation is proceeding from the startup point of view. Afterwards, drinks and snacks will be served in an open atmosphere to exchange ideas with the other visitors and startups.
LabTalk Startup
Konrad-Zuse-lecture hall (B-201)
Computer Science Center, Vogt-Kölln-Str. 30
Thursday, 09 January 2020
5:00 - 8:00 p.m.
Programme
17:00 Welcome
17:10 Hamburg Innovation
18:00 Startup: Tenzir
18:30 Startup: cofenster
19:00 Networking, snacks and drinks
Interested parties can pre-register via the Meetup page.