Joschka Hüllmann, M.Sc.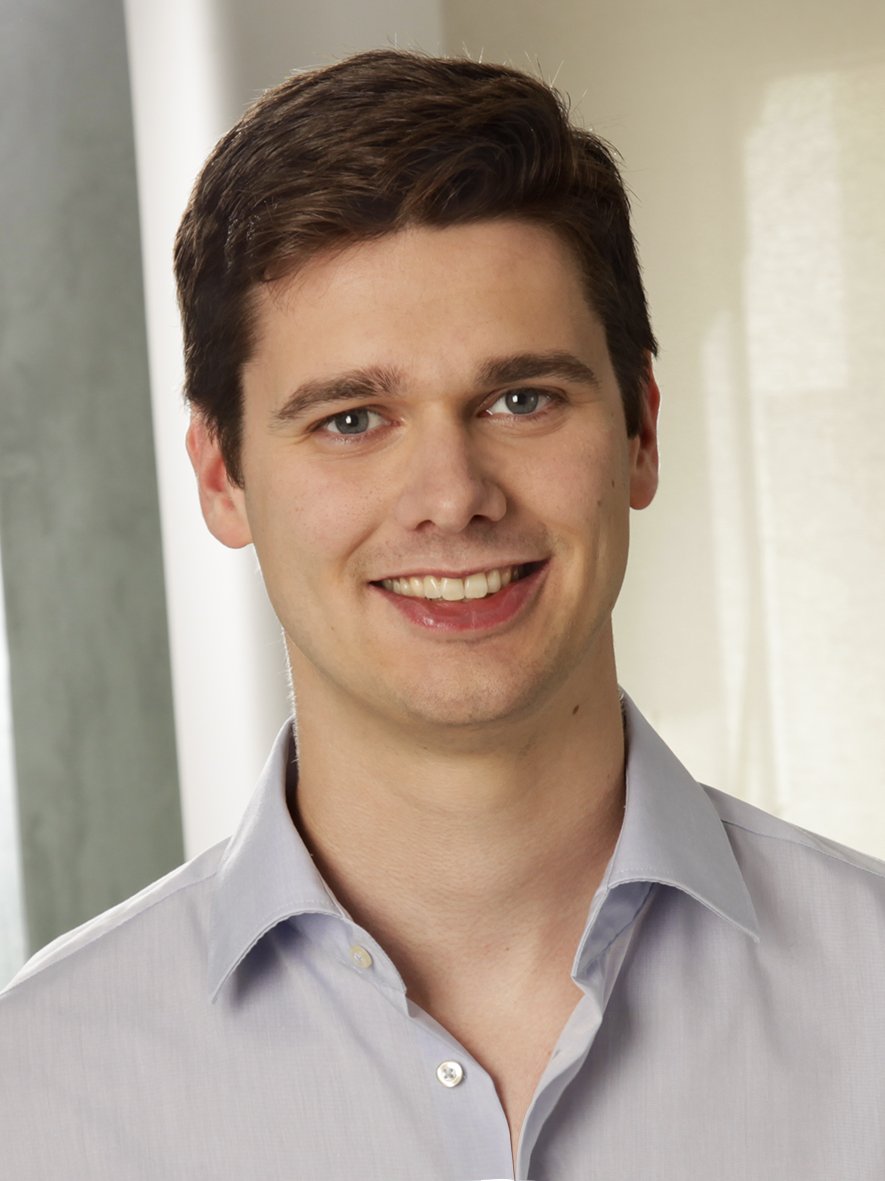 Joschka Hüllmann has left the working group.
Short Biography
Joschka Hüllmann is a PhD student in the IT-Security and Security Management research group at the University of Hamburg since 2017. Previously, he attended the IBS IT & Business School in Oldenburg, the University of Muenster and was a research affiliate at the University of Sydney Business School. He received his Master's degree at the University of Muenster in 2017. During the years 2011-2017 Joschka worked for several companies as a software developer in critical infrastructure domains such as energy and traffic. His research interests are various aspects of information security and information security management in organisations.
Research Topics
Risk Management and Cyber Resilience
Information Security and Culture in Organisations
Security in Information Governance Technology
Publications and Talks
---