CoyPu - Cognitive Economy Intelligence Plattform für die Resilienz wirtschaftlicher Ökosysteme

The project "Cognitive Economy Intelligence Platform for Economic Ecosystem Resilience (CoyPu)" addresses AI methods for resilient ecosystems.
Partners are: the DATEV eG, the Siemens AG, the Infineon Technologies AG, the German Institute for Economic Research (DIW), the Hamburger Informatik Technologie-Center e.V. (HITeC), the Research Center L3S and the Leibniz Information Center Technology and Natural Sciences (TIB) of the University of Hannover, the eccenca GmbH, the Implisense GmbH, the Selbstregulierung Informationswirtschaft e.V.
SEMS (HITeC e.V.) is the core technology partner for leading the work package on artificial intelligence and explainability. We will explore methods for knowledge extraction, event prediction and explainability. We will rely on a combination of Hybrid AI, deep learning and knowledge graphs. HITeC is the Research and Technology Transfer Center of the Department of Informatics at the University of Hamburg.
Video: CoyPu Introduction Video
Project website: coypu.org
Twitter: @CoypuProject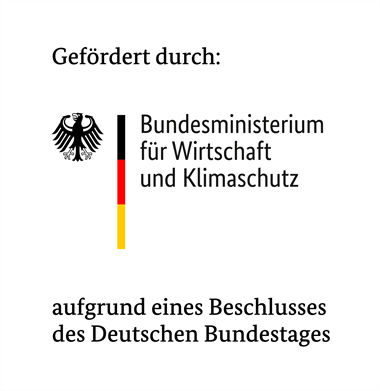 Duration: 06/2021 - 05/2024
Project lead: Prof. Ricardo Usbeck
Sponsor: Bundesministerium für Wirtschaft und Klimaschutz