Public Lecture Series "Taming the Machines"
Webinar: Why We Need Ethics in AI
10 November 2021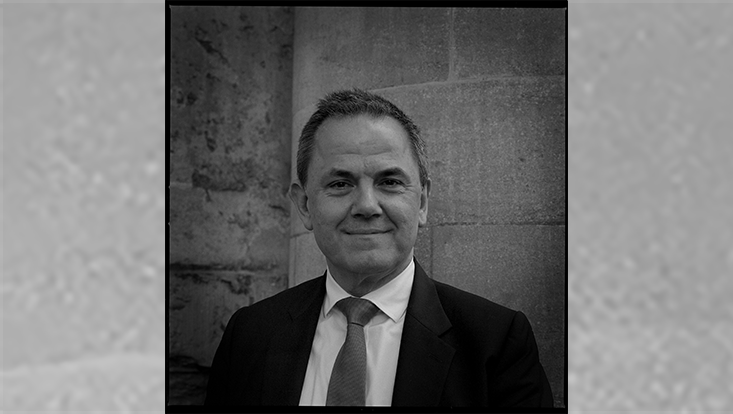 Photo: Keiko Ikeuchi
Ethics is inescapable for thinking critically about the challenges and opportunities created by AI-based technologies. In his talk on November 10, 2021, Professor John Tasioulas (University of Oxford, UK) argues for a more expansive conception of ethics, one with a fundamental significance for our practical thought about AI and the need for a more humanistic approach to the ethics of AI. He concludes with some thoughts on how the advent of Artificial General Intelligence may impact on this humanistic ethic.
When: 10.11.2021,  18:15 - 19:45 CET/Berlin time