Public Lecture Series "Taming the Machines"
Public Lecture: Digital Media and the Rise of Authoritarian Individualism
15 June 2022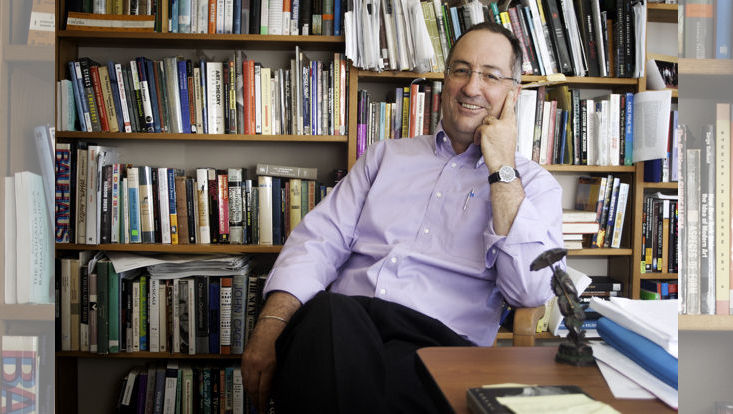 Photo: Fred Turner
"Taming the Machines" lecture series concludes this term with a talk by Prof. Dr. Fred Turner (Stanford University, CA, USA). It is an on-site event but will also be live broadcasted as a Zoom Webinar. In the early 1950s, American cyberneticists agreed: digital computers modeled and foreshadowed the rise of a levelled, harmonious, democratic world. Today of course, we know better.
The massive integration of networked computing has hardly brought the peace and prosperity they hoped for. It has instead helped fuel a seemingly contradictory rise in expressive individualism and in authoritarian regimes. This talk traces the cyberneticists' dream of digitized democracy from Norbert Wiener's MIT to Mark Zuckerberg's Facebook. Along the way, it shows how that dream has not only shaped the rise of social networks, but helped challenge the institutions on which democracy depends.
When: 15.06.2022, 18:15 - 19:45 CEST/Berlin time
Where:
If you'll join us on-site, you will find us here: Flü­gelbau West, 2. OG, Raum W221, Ed­mund-Siemers-Allee 1, 20146 Ham­burg
For joining us virtual at the Zoom Webinar: The access data for the webinar will be sent to you by e-mail after registration on our research group's website and are valid for all lectures of the series.
Registration and complete program of  "Taming the Machines" lecture series:
https://www.inf.uni-hamburg.de/en/inst/ab/eit/taming-the-machines/summer22.html