Lecture on April 10th, 2019
Attention Economics and Rage Against the Machine
Professor Vincent Hendricks, University of Copenhagen
About the lecture
I will be reporting on a topic of growing concern to us all – the current state of the information age – or should I say the information market – a market for both prime as well as defective information products; from individual verified facts in accordance with best practice to wisdom of crowds, from singular lies to collective "bullshit" and fake news.
World Economic Forum recently declared misinformation and digital wildfires some of the great challenges of our time:
"The global risk of massive digital misinformation sits at the centre of a constellation of technological and geopolitical risks ranging from terrorism to cyber attacks and the failure of global governance."
How did we get to to this point riding on the back of the Enlightenment in which more information – or rather knowledge – was envisioned as a boon rather than a bane? Is it there rage of the tech-giants, bots and machines?

About the speaker
Vincent Hendricks is Professor of Formal Philosophy at The University of Copenhagen. He is Director of the Center for Information and Bubble Studies (CIBS) sponsored by the Carlsberg Foundation and was awarded the Elite Research Prize by the Danish Ministry of Science, Technology and Innovation and the Roskilde Festival Elite Research Prize both in 2008. He was Editor-in-Chief of Synthese: An International Journal for Epistemology, Methodology and Philosophy of Science between 2005-2015.
His recent book on attention economics and fake news, Reality Lost, authored with Mads Vestergaard is available for free with Springer Open - download for free here:
https://link.springer.com/book/10.1007/978-3-030-00813-0.
The German version of the book, Postfaktisch, is available here:
https://www.randomhouse.de/Paperback/Postfaktisch/Vincent-F-Hendricks/Blessing/e541971.rhd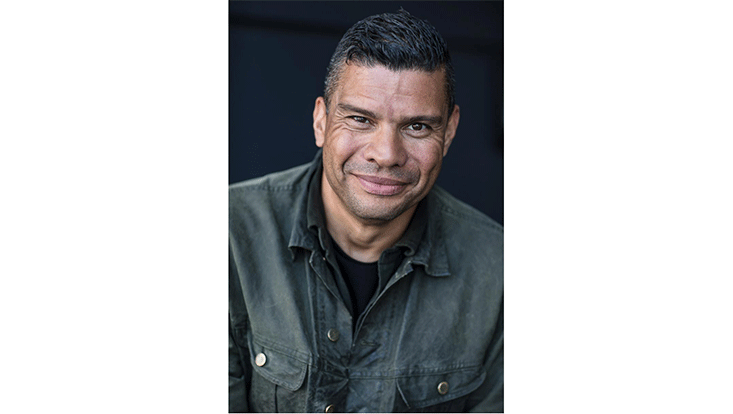 photo credit: Ulrik Janzen
---
Wednesday, 10. April 2019, 18:15-19:45
Main Campus, West Wing, Room ESA W 221
Edmund-Siemers-Allee 1
20146 Hamburg
---
poster lecture Prof. Vincent Hendricks [pdf]
programme "Taming the Machines" [pdf]
---
site plans:
lecture halls at Edmund-Siemers Allee 1: ESA1 [pdf]
University of Hamburg (Edmund-Siemers-Allee 1 is number 12 in C3 of the map): UHH [pdf]