Lecture on May 18, 2022
Katja Mayer (Universität Wien)
Training the Machines? Lessons on the Powers of Open Data and Human Machine Interfaces


About the lecture [stream]
In times when machines increasingly take over decisions, it is worth looking very closely at where the elementary methods are developed, which are then encapsulated in such automatons. In my talk, I will open up the notion of learning in all directions and discuss the many, often barely manageable, challenges of training machines. On the one hand, the focus will be on the big data hunger of machine learning, which leads to the fact that the availability of certain training data and trainers has a strong impact on common learning processes, and which actors can successfully compete here at all. On the other hand, I address the very limited possibilities to evaluate such algorithms. This starts already in training and the creation of ground truth, as well as the procedures to check the performance of the models, before one even starts to think about evaluating their real world implementation and possible social and ethical implications. What interfaces are even needed for the human in the loop? To what extent do we want and can we afford openness here?

About the speaker
Katja Mayer is a sociologist at the University of Vienna, Austria, who works at the interface of science, technology and society. She examines the interactions between social science methods and their public spheres, focusing on the cultural, ethical and socio-technical challenges of computational social science. In addition, she is Senior Scientist at the Center for Social Innovation in Vienna and Associate Researcher at the University of Vienna's 'Governance of Digital Practices' platform. Until 2021 she was member of the Open Access Network Austria's core team, co-heading the 'National Strategy for the Transition to Open Science' working group.
Katja Mayer
@katja_mat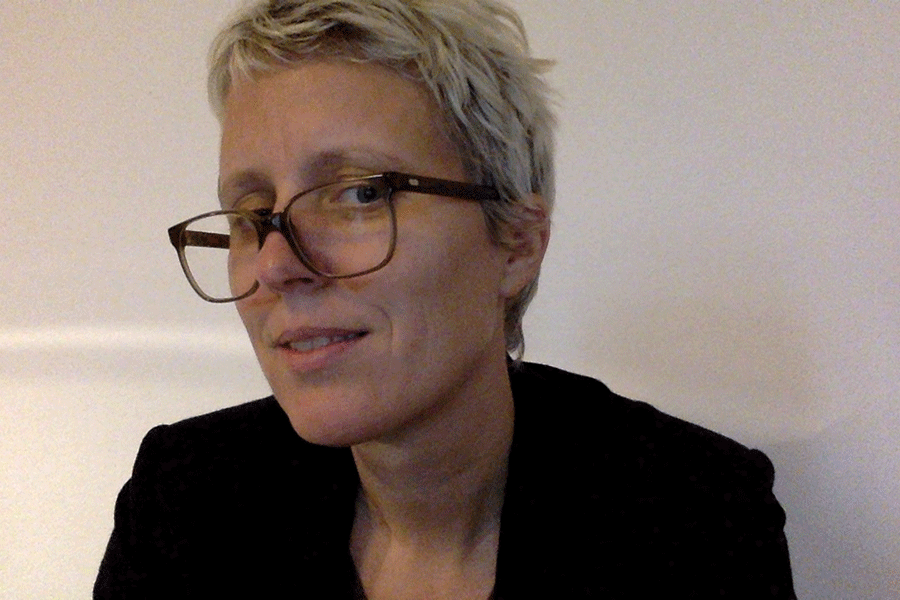 photo credit: Katja Mayer, CC BY-SA 4.0, via Wikimedia Commons
---
Wednesday, 18. May 2022, 18:15-19:45 (CEST)

virtual event: webinar

---