Lecture on January 5, 2022
Nobody Understands: Why we Need Intersectional Approaches to Protect Black Women Online
Mutale Nkonde (AI for the People & Berkman Klein Center, Harvard University, USA)


About the lecture [stream]
My talk helps the audience understand how racial bias enters technical systems through the use of proxies during the design process, then looks at online speech within Black communities. The paper we published with the Harvard Kennedy review, the fall out, the response of the journal and how racism is keeping non white people out of the field in the United States.
About the speaker
Mutale Nkonde, is the CEO of AI for the People, a communications firm that uses television and film to create content that moves people to action. Prior to this she worked in AI Governance and was part of the team that introduced the AI Accountability Act, Deepfakes  Accountability Act and No Biometric Barriers Act to the US House of Representatives in 2019. Her work focuses on how Black communities are impacted by advanced technologies and her goal is to give these communities the information they need to protect their digital rights.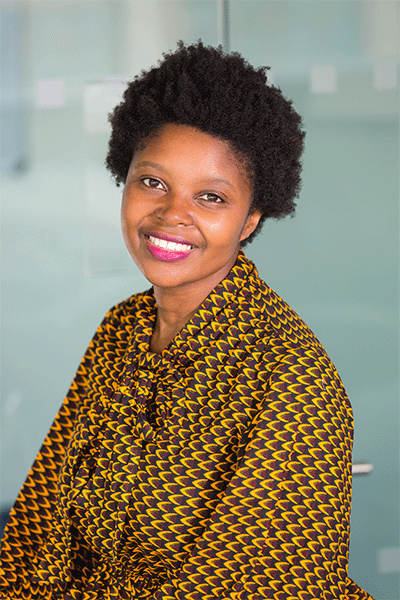 photo credit: BlackwomensTechChat
---
New date: Wednesday, 5. January 2022, 18:15-19:45 (CET)

– delivered in digital form –
Register on our programme page from Mid-October on!
---
poster lecture Mutale Nkonde [pdf]
programme  "Taming the Machines" [pdf] in winter 2021/22
---