Public Lecture Series "Taming the Machines"
Webinar: Power, Freedom and Democracy in the Age of Artificial Intelligence and the Responsibility of Engineers
14 April 2021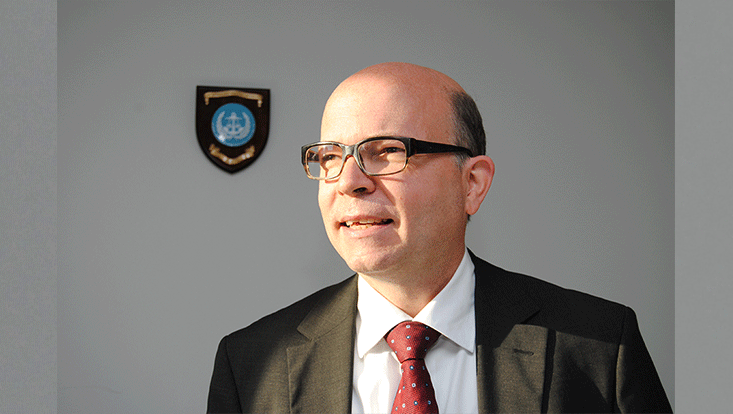 Photo: European Commission
EIT public lecture series "Taming the Machines" is going to kick off summer term with Paul Nemitz' talk on April 14th, 2021. Paul Nemitz is Principal Adviser on Justice Policy in the European Commission. In his lecture he will outline the need for a new curriculum for "Engineers for Democracy", as our world is ever more dominated by technology, and the control of technological power becomes a central function of democracy.
When: 14.04.2021,  18:15 - 19:45 CET/Berlin time