Public Lecture Series "Taming the Machines"
Putting Application into Applied Ethics for Data & AI Projects
20 April 2022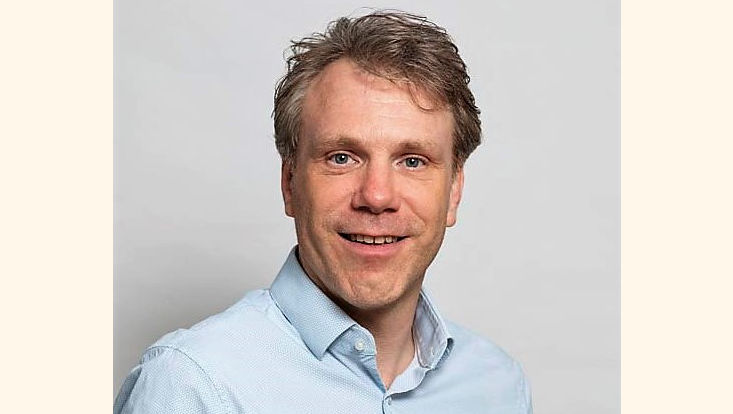 Photo: private
We are very much looking forward to the next live talk at "Taming the Machines" public lecture series and welcome Mirko Tobias Schäfer (Universiteit Utrecht, Utrecht Data School) as guest speaker. Working with government organisations, companies and NGO's, the Utrecht Data School developed several of instruments and processes to inquire the ethics of data and AI projects, and to facilitate deliberation and to constitute accountability. Drawing from numerous case examples, this talk presents practical approaches to governing the digital society.
You are welcome to join us!
When: 20.04.2022, 18:15 - 19:45 Uhr
Where: Room O 221, East wing, Edmund-Siemers-Allee 1, University of Hamburg
Please note: Entry is only allowed, if you are wearing an FFP2 mask without an exhalation valve (which must be worn in all Universität Hamburg buildings). Wearing a face visor is not sufficient. No additonal proof of 3G, 2G or 2G+ needed. Persons who show symptoms (e.g. cough, fever, diarrhoea) that could indicate a COVID-19 infection are not allowed to stay at the University of Hamburg.
If you can't join us, don't worry: we are going to record the lecture and make it later on available at Universität Hamburg's video platform Lecture2Go.
Complete program of "Taming the Machines" lecture series this summer term:
https://www.inf.uni-hamburg.de/en/inst/ab/eit/taming-the-machines/summer22.html