HCI Group at ACM CHI 2020
6 January 2020, by HCI-UHH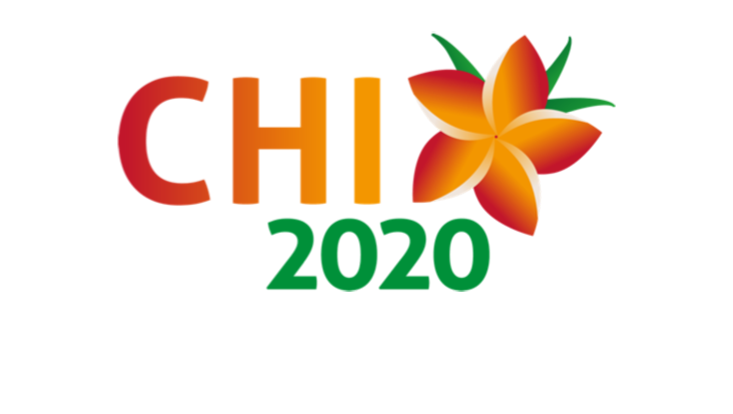 Photo: CHI 2020

Our HCI group will present two research papers at the ACM CHI Conference on Human Factors in Computing Systems, which is the premier international conference of Human-Computer Interaction.
The first paper is entitled "Walking by Cycling: A Novel In-Place Locomotion User Interface for Seated Virtual Reality Experiences" and will be presented by Jann Philipp Freiwald. The work has been co-authored by Oscar Javier Ariza Nunez, Omar Janeh and Frank Steinicke.
In addition, Fariba Mostajeran will present her work about "Augmented Reality for Older Adults: Exploring Acceptability of Virtual Coaches for Home-based Balance Training in an Aging Population". The work was co-authored by Frank Steinicke, Oscar Javier Ariza Nunez, Dimitrios Gatsios and Dimitrios Fotiadis.
Furthermore, we will co-organize a workshop about "Everyday Proxy Objects for Virtual Reality" together with Deutsche Forschungszentrum für Künstliche Intelligenz (DFKI) in Saarbrücken.
Further information about CHI can be found here: https://chi2020.acm.org
---