Euroverse - Is there a need for a metaverse for Europe?
28 June 2022, by HCI-UHH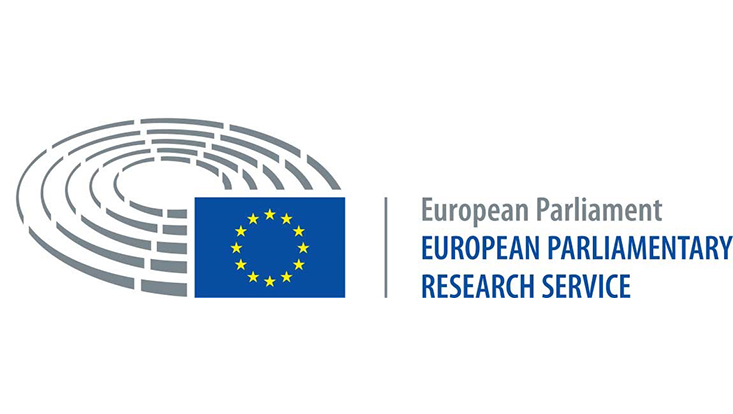 Photo: EPRS
Under the title "Metaverse: A Unique Opportunity for Innovation and Growth – or a Dangerous "Parallel Reality"?" a Roundtable was held at the European Parliament Scientific Service (EPRS) together with Vice President of the EU Parliament Eva Kaili on June 28, 2022.
Experts from the EU, academia and industry discussed the future topic of Metaverse, which is relevant for the EU.
For our department, Prof. Dr. Frank Steinicke from the Human-Computer Interaction working group participated as a panelist representing science and research.
The EPRS provides the Members and Committees of the European Parliament with analysis, and research on policy issues related to the European Union to support them in their parliamentary work.
More information on the event is available here: Website
To view the recording of the event, click here: Video