Keynote at Zukunftskongress 2019
21 May 2019, by HCI-UHH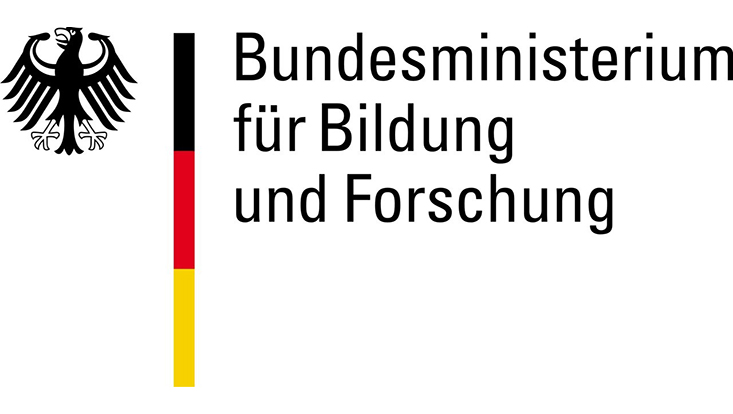 Photo: BBF
Prof. Dr. Frank Steinicke gave the keynote at the Zukunftskongress 2019 in Bonn entitled: "Artificiality of Intelligence and Reality". 
The Ministry of Research and Education has organized the conference, which was opened by minister Anja Karliczek.
More than 600 people from politics, research, education and industry participated in the Zukunftskongress 2019, which was held in the World Conference Center in Bonn.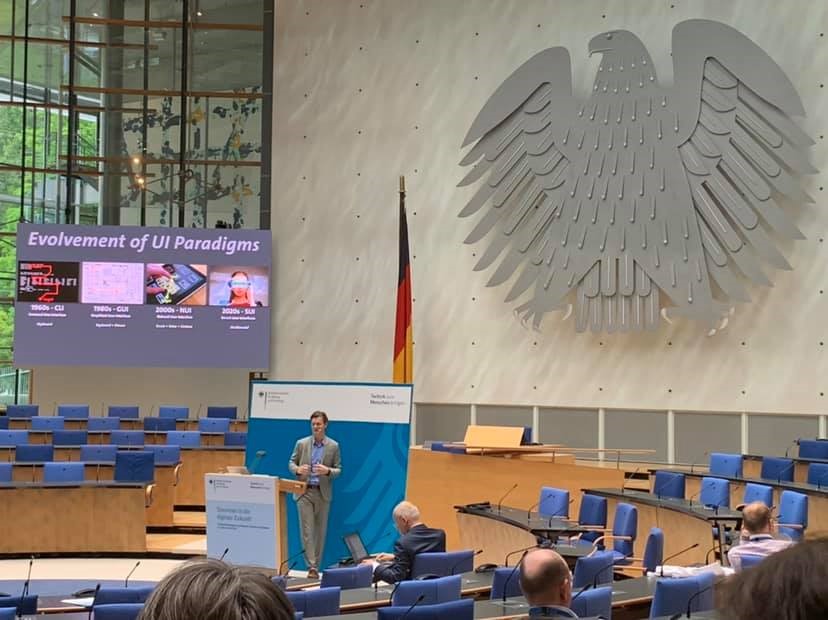 Further information can be found here:
---