Exist Grant: Augmented Reality Golf
EXIST Grant: Augmented Reality Golf
Numerous technical training devices are already used to improve performance in golf today. In contrast to conventional devices, Augmented Reality Glasses enable the Golf player to view relevant information during practice directly in his field of vision while remaining hands-free. In May 2015, our team consisting of Christoph Pregizer (Control Engineer, 30 years), Lukas Posniak (Mechanical Engineer with an MBA, 31 years) and Reinhard Oertel (Computer Scientist, 30 years) started developing an Augmented Reality Golf Application. The team was mentored by Prof. Dr. Steinicke from HCI and financially supported by an "EXIST Business Start-Up Grant", a support program of the Federal Ministry of Economics and Energy (BMWi) aimed at improving the entrepreneurial environment at universities and research institutions. Just four weeks after taking up our work at HCI we won the Hamburg Innovation Award 2015 in the category idea. The price awards innovative business ideas in three categories and was presented during the Hamburg Innovation Summit (HHIS).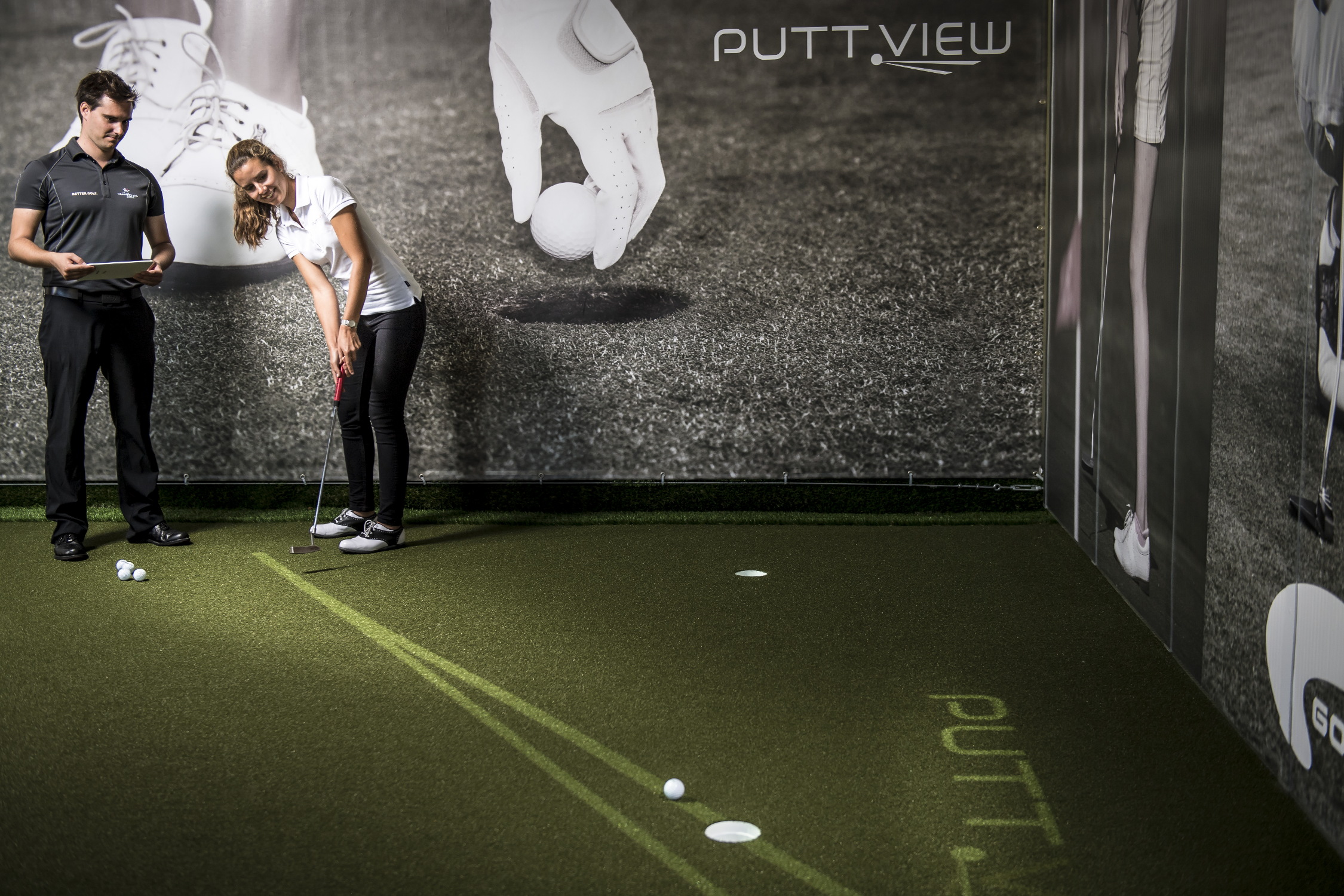 As a result of the EXIST Grant the Viewlicity GmbH was founded in October 2015 in order to market solutions within the fields of visualziation and learning. The first product PuttView Indoor has successfully been launched in May 2016 and visualizes the ideal Putting-Line as well as all information for puting practice directly on the green. PuttView Indoor is available at Golf Lounge Hamburg and since then has been followed by more golf academies.
Thesises and Student Projects
We are continuously seeking students looking for thesis and research topics. Please find our recent job postings here. If you would like to cover a different topic or you are generally interested in PuttView, feel free to get in touch with us via phone/email or just drop by in room F-135 at HCI.
Further information
http://www.golflounge.de/puttview.html
http://www.exist.de/DE/Programm/Exist-Gruenderstipendium/inhalt.html
http://www.uni-hamburg.de/forschung/transfer/wissenschaft-wirtschaft/existenzgruendungen/exist-projekte.html
http://hamburg-innovation-summit.de/
Contacts
Lukas Posniak and Christoph Pregizer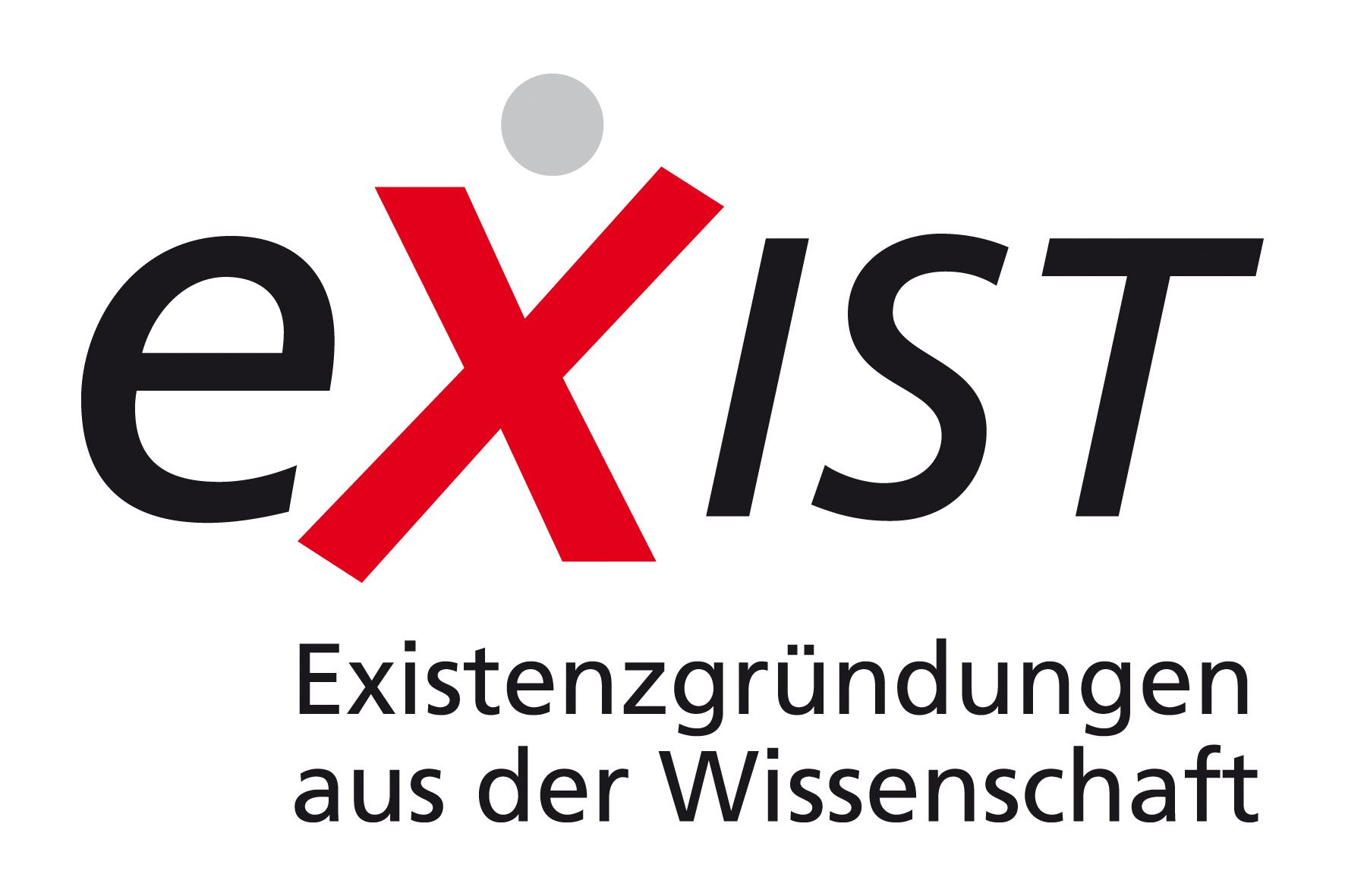 ---