Triple tap at GLOBECOM'22!
3 August 2022, by Nurefsan Sertbas-Bülbül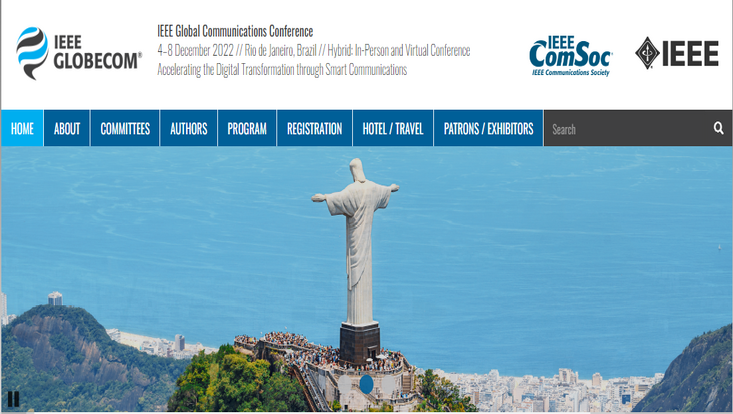 Photo: https://globecom2022.ieee-globecom.org/
Triple tap at IEEE GLOBECOM 2022!  We congrulate Doganalp and Nurefsan for their listed papers accepted to the conference:
"Distributed Bio-inspired Configuration of Virtualized Mission-critical Networks"
"Reinforcement Learning-asisted Routing for Time-sensitive Networks"
"Deep Learning-based Multi-PLC Anomaly Detection in Industrial Control Systems"
We will share our results at the conference in December and seek an exchange with international researchers.