EU Project PLACES will be funded
25 July 2022, by HCI-UHH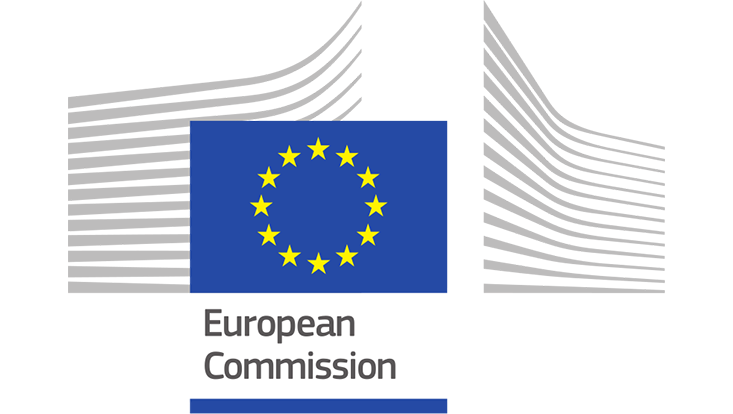 Photo: EU Commission
The European Union will fund our project PLACES within the Marie Sklodowska-Curie Actions for Staff Exchanges in the Call HORIZON-MSCA-SE-2021 from 2023 - 2027.
The goal of the project is to use cutting edge VR technology and machine learning to advance scientific knowledge of the neural mechanisms underlying spatial perception, action and plasticity; to apply scientific knowledge about spatial perception, gaze control and sensorimotor plasticity to advance VR technology and enhance VR applicability, to predict sensorimotor action intentions of users in VR and use these predictions for advanced user interfaces, to understand how usage of VR interacts with perceptual and sensorimotor states in VS and RS, and to translate research findings into applied fields in vision aids and social telepresence.
Therefore, an international and interdisciplinary consortium of HCI, CS and psychology experts will collaborate within the PLACES project and will exchange knowledge.
The consortium is composed of ZEISS, Business Group Vision Care, Carl Zeiss Vision International GmbH, Alma mater studiorum University of Bologna (UNIBO), Philipps-Universität Marburg, Germany (UMR), University of Hamburg, Germany (UHAM), Royal Holloway, University of London, United Kingdom (RHUL), Western Sydney University, Australia (WSU), Monash University, Melbourne, Australia (MU), University of Rochester, USA (UR), Simon Fraser University, Canada (SFU), and University of Canterbury, New Zealand (UCNZ).
The project is coordinated by Prof. Dr. Markus Lappe from the Westphalian Wilhelms University Münster, Germany (WWU).