Global Game Jam 2019
Global Game Jam @ nextReality.Hamburg 2019 takes place in HCI XR Lab
23 January 2019, by HCI-UHH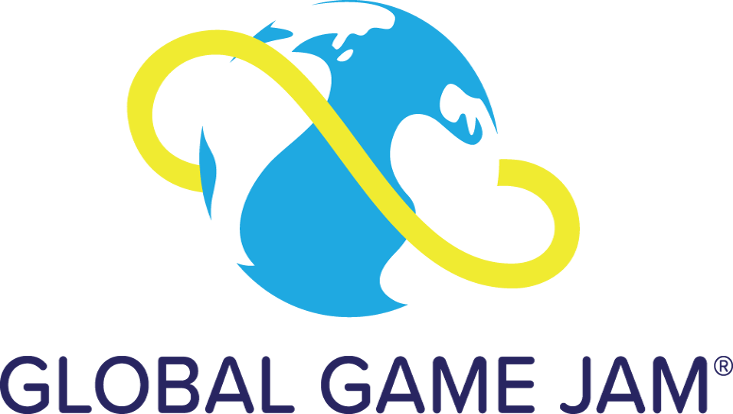 Photo: Global Game Jam
This year, the HCI group hosts the Global Game Jam in their XR lab.
The Global Game Jam is the world's largest game jam event (game creation) taking place around the world at physical locations. Think of
it as a hackathon focused on game development. It is all condensed into a 48 hour development cycle.
In cooperation with nextReality.Hamburg the HCI group hosts a jam site, which is especially dedicated to XR games. The jam will take place this weekend, January 25-27 2019.
More informations and registration:
https://globalgamejam.org/2019/jam-sites/ggjnextrealityhamburg
---