Global Game Jam 2019
Update: Global Game Jam @ nextReality.Hamburg 2019 takes place in HCI XR Lab
23 January 2019, by HCI-UHH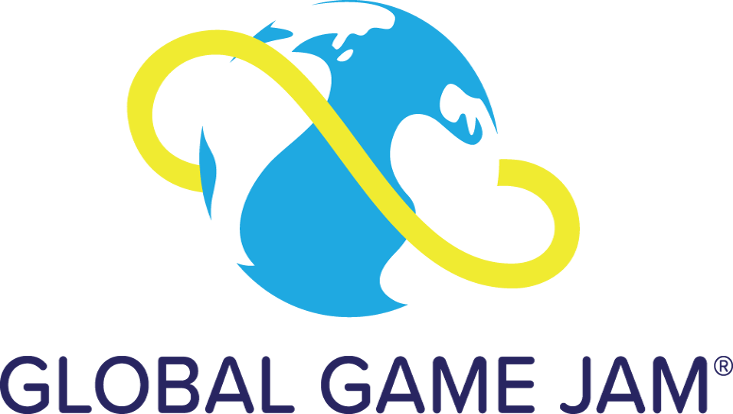 Photo: Global Game Jam
This year, the HCI group hosts the Global Game Jam in their XR lab.
Update from Feb 22nd: The results of the jam can be found here https://globalgamejam.org/2019/jam-sites/ggjnextrealityhamburg
The Global Game Jam is the world's largest game jam event (game creation) taking place around the world at physical locations. Think of
it as a hackathon focused on game development. It is all condensed into a 48 hour development cycle.
In cooperation with nextReality.Hamburg the HCI group hosts a jam site, which is especially dedicated to XR games. The jam will take place this weekend, January 25-27 2019.
More informations and registration:
https://globalgamejam.org/2019/jam-sites/ggjnextrealityhamburg
---