Intelligent Social Robots Workshop at RO-MAN 2017
30 May 2017, by Thomas Hummel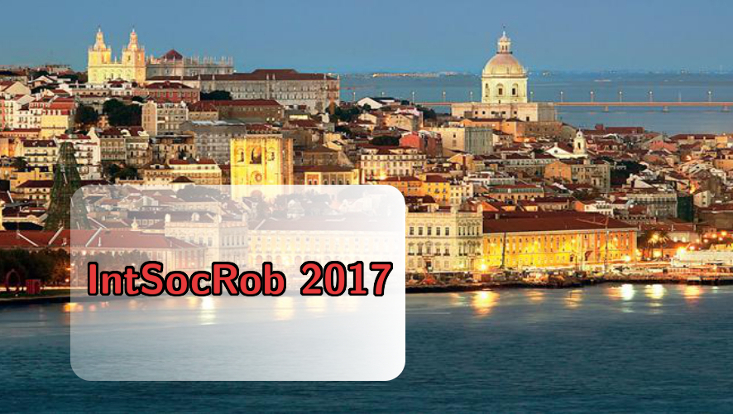 Photo: UHH/Knowledge Technology
Knowledge Technology is co-organizing a workshop at the 26th IEEE International Symposium on Robot and Human Interactive Communication (RO-MAN).
The workshop titled "Towards Intelligent Social Robots: Social Cognitive Systems in Smart Environments" (IntSocRob 2017) will take place on August 28, 2017 in Lisbon, Portugal.
The workshop aims to shed light on the intersection between cognitive science, artificial intelligence, and robotics research both from the theoretical and technical perspectives covering basic research and applications. Recent advances and possible avenues for future research in the field of "smart" robotics are principal topics of discussion during the workshop.
---