This page:UHH > MIN > Department of Informatics > Institutes > Research groups > Knowledge Technology > About us > News > Call for Papers - IEEE SMC 2020 Special Session: Human-in-the-loop Machine Learning and Its Applications
Call for Papers - IEEE SMC 2020 Special Session: Human-in-the-loop Machine Learning and Its Applications
9 April 2020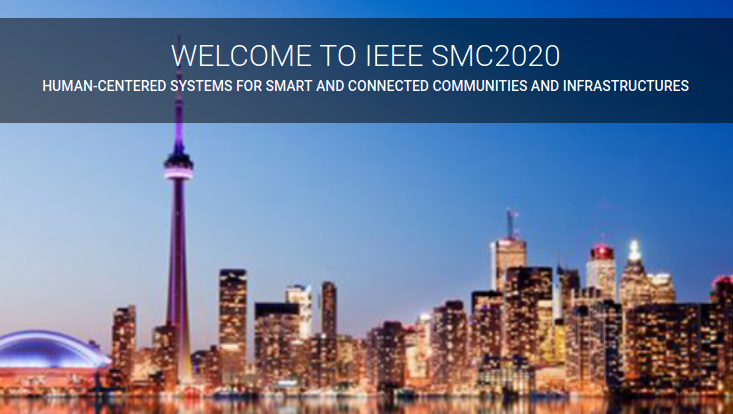 Photo: smc2020.org
Knowledge Technology is organizing a special session on Human-in-the-loop Machine Learning and Its Applications at the 2020 IEEE International Conference on Systems, Man, and Cybernetics (SMC 2020), held on Oct 11-14, 2020 in Toronto Canada.
The workshop will offer the opportunity for researchers and practitioners in the diverse field where human reinforcement feedback would have a positive impact on the training. The inclusion of Human-in-the-Loop (HIL) would allow robots and machine learning models to use both internal and external feedback to speed up the learning process and also improve its performance. In many ways this could allow the models to learn through their own self-reflection as well as the external input from a human. 
Important Dates:
Deadline for Submission: April 30, 2020
Acceptance Notification: May 10, 2020
Conference Dates: Oct 11-14, 2020. 
Organizers:
Joni Zhong, Nottingham Trent University, UK
Mark Elshaw, Coventry University, UK
Yanan Li, University of Sussex, UK
Stefan Wermter, University of Hamburg, Germany
Xiaofeng Liu, Hohai University, China 
Submission:
Please visit this link and submit the paper on the SMC2020 system and select "Special Session: HMS".