Call for Papers - ICANN 2021
25 January 2021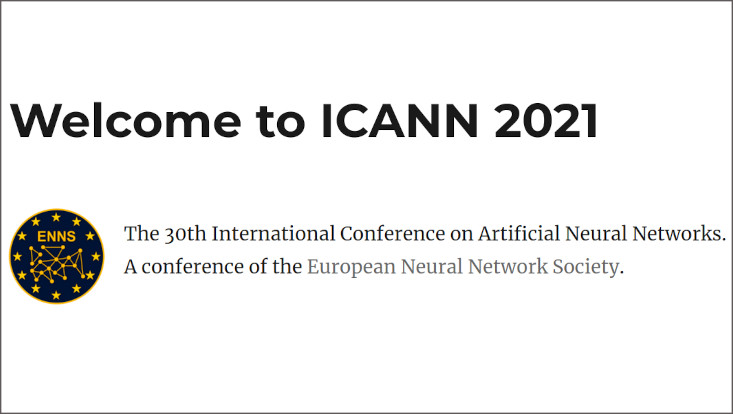 Photo: e-nns.org
The Knowledge Technology team of the Informatics Department is co-organizing the 30th International Conference on Artificial Neural Networks (ICANN 2021). This conference is organized by the Faculty of Mathematics, Physics and Informatics (FMPI), Comenius University in Bratislava, together with the Slovak Society for Cognitive Science, and will be held on 14-17 September 2021. ICANN is the annual flagship conference of the European Neural Network Society (ENNS).
Conference Topics
ICANN 2021 is a dual-track conference featuring a track in Brain Inspired Computing and a track in Machine Learning and Artificial Neural Networks, with strong cross-disciplinary interactions and applications. All research fields dealing with Neural Networks will be present at the conference.
Important Dates
Please visit this link for information about important dates.
The official announcement of the call for papers can be found here.