Talk by Prof. Igor Farkaš
3 November 2021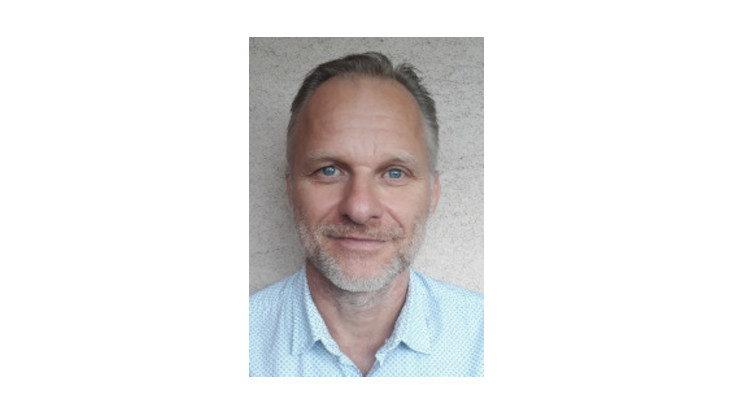 Prof. Igor Farkaš from Comenius University in Bratislava will give a talk in our group and our CML project.
Title: Elements of intelligence in cognitive robotics via cross-modal learning
Date: November 11, 2021
Time: 9:00 AM (German Time)
Host: Prof. Stefan Wermter
Abstract:
In order to interact intelligently with the world, cognitive robots must acquire a number of abilities typically linking different modalities. The abilities include vision, motor skills, sense of touch or language understanding, to name a few. In the talk, I will present an overview of several examples of simple models based on artificial neural networks. The models are trained by supervised, unsupervised or reinforcement learning, all of which are relevant in human learning. Each model is inspired by a concrete neural or cognitive phenomenon and tested in a simulated humanoid robot iCub.