Journal Article on Gesture Recognition Available Online
20 November 2023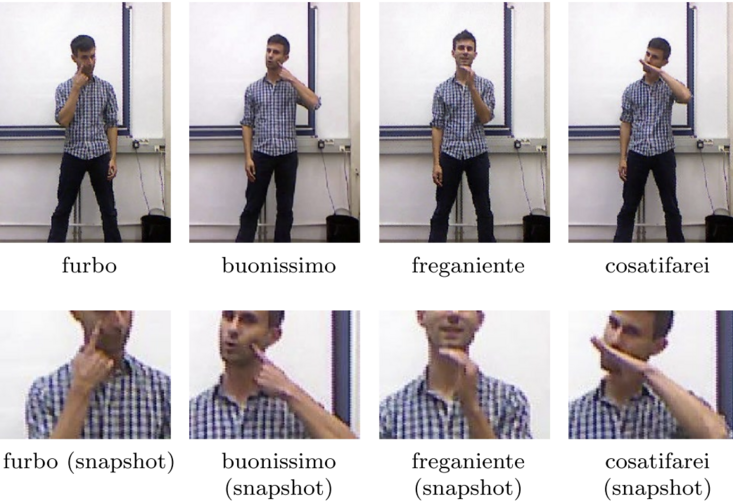 Our journal article "Snapture—a Novel Neural Architecture for Combined Static and Dynamic Hand Gesture Recognition" is now available online in the journal Cognitive Computation. In this paper, we look into various hand movements, especially regarding co-speech gestures. Our study also highlights several challenges and limitations faced by state-of-the-art neural recurrent architectures, in dealing with the various motion profiles of hand gestures across different gesture domains, i.e., co-speech and robot commands. Our novel "Snapture" framework provides a solution by combining dynamic and static characteristics of hand gestures.
The link to the article on the publisher's website (open access) can be found here.
The link to the code repository (public) can be found here.