Accepted Papers at ICRA 2019
31 January 2019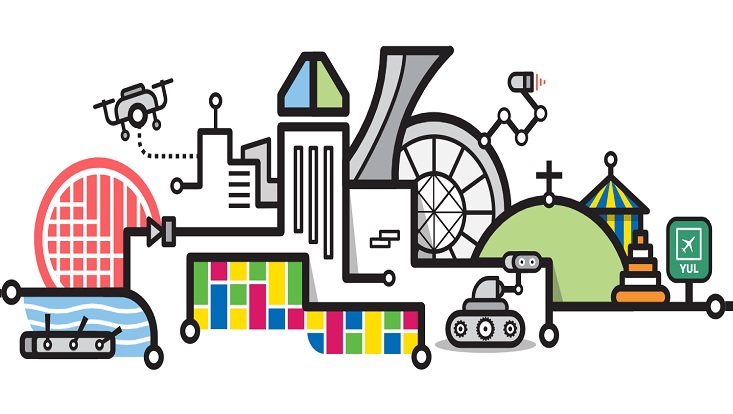 Photo: icra2019.org
Knowledge Technology has got two papers accepted at the International Conference on Robotics and Automation (ICRA 2019).
1st Paper:
Title: Incorporating End-to-End Speech Recognition Models for Sentiment Analysis
Authors: Egor Lakomkin, Mohammad Ali Zamani, Cornelius Weber, Sven Magg and Stefan Wermter
2nd Paper:
Title: Designing a Personality-Driven Robot for a Human-Robot Interaction Scenario
Authors: Hadi Beik Mohammadi, Nikoletta Xirakia, Fares Abawi, Irina Barykina, Krishnan Chandran, Gitanjali Nair, Cuong Nguyen, Daniel Speck, Tayfun Alpay, Sascha Griffiths, Stefan Heinrich, Erik Strahl, Cornelius Weber and Stefan Wermter
The papers will soon appear on the Knowledge Technology Publications page.
The ICRA will be held on May 20 - 24, 2019 in Montreal, Canada.
---