One-Minute Gradual-Emotion Behavior Challenge
8 January 2018, by Burhan Hafez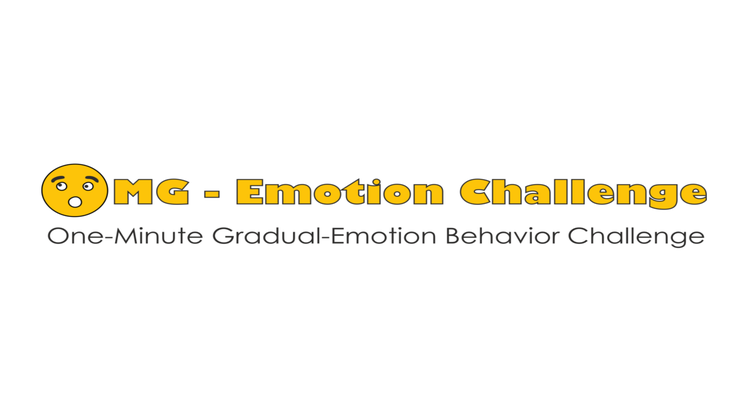 Photo: UHH/Knowledge Technology
Knowledge Technology is organizing the  One-Minute Gradual-Emotion Behavior Challenge at the 2018 International Joint Conference on Neural Networks (IJCNN 2018) in Rio de Janeiro,Brazil.
In recent years many corpora on what is known as emotion recognition in the wild were released. All of these datasets, although very challenging, are focused on instantaneous emotion categorization. This means that they set a specific label for a short-term (usually a couple of seconds) emotion expression. There are corpora which have annotated interactions, such as the IEMOCAP, SEMAINE, and EmoReact, however, they are limited to restricted and limited-context scenarios, which does not allow for the development of more naturalistic emotion description models.
Researchers have previously performed studies on long-term emotional behavior processing and learning, but most faced the problem of lacking a challenging corpus with long-term emotional relations that were annotated using a rigorous methodology. If such a corpus were available they would be able to evaluate their model and reproduce or compare their solutions' behaviors with the performance of others. Thus, this challenge focuses on long-term emotional behavior categorization for the community working on contemporary cognitive-level affective computing models. The One-Minute Gradual-Emotional Behavior dataset (OMG-Emotion dataset) provided during the challenge is a robust, complete, and challenging corpus which could act as the basis for reaching the next level of context processing within the field of affective computing.
Organizers:
Pablo Barros, University of Hamburg
Egor Lakomkin , University of Hamburg
Henrique Siqueira, University of Hamburg
Alexander Sutherland, University of Hamburg
Stefan Wermter, University of Hamburg

Important dates:
Publishing of training and validation data with annotations: February 15, 2018.
Publishing of the test data, and opening of the online submission: March 19, 2018.
Closing of the submission portal: March 22, 2018.
Announcement of the winner through the submission portal: March 23, 2018.
More information:
https://www2.informatik.uni-hamburg.de/wtm/OMG-EmotionChallenge/
---