New Project: "Ideomotor Transfer for Active Self-emergence (IDEAS)"
22 November 2018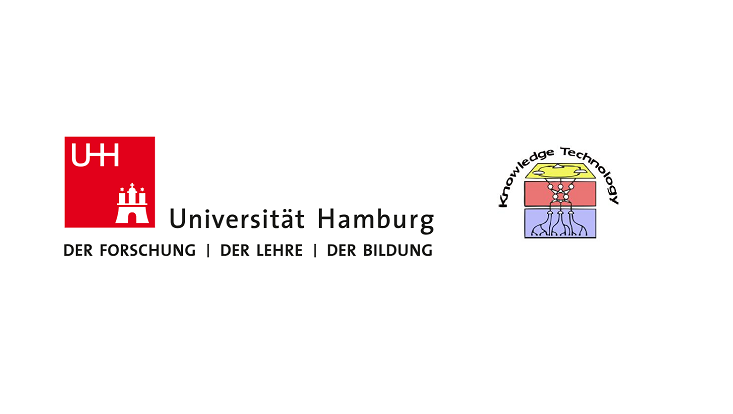 Photo: UHH/Knowledge Technology
Knowledge Technolog members Dr. Manfred Eppe and Prof. Stefan Wermter got a new research project  "Ideomotor Transfer for Active Self-emergence (IDEAS)" accepted.
PIs: Dr. Manfred Eppe, Prof. Dr. Stefan Wermter; Knowledge Technology
Associate: NN
DFG Project for 36 months
In this project, we will investigate to what extent the transfer of learning is responsible for the development of a robot. It is this important transfer learning ability that enables humans to solve problems they have never encountered before. However, the neural foundations of transfer learning and its role in the emergence of robot capabilities are still mostly unknown, and there exists no generally accepted functional neural model of transfer learning. We will, therefore, present a computational ideomotor approach, and hypothesize that the transfer is possible due to a hierarchical structure of action-effect associations, such that training a specific narrow low-level task indirectly trains higher cognitive skills that are involved in other low-level tasks. For example, manipulating objects and balancing are two low-level tasks that both involve mental rotation. Consequently, according to our hypothesis, the mental  rotation skill will benefit from balance training, which in turn also triggers an improvement of the grasping task. We will address our research by implementing a computational and neurocognitively plausible neural network architecture evaluated on a physical robot.
---