Knowledge Technology hosted school student on "Social Day 2018"
26 June 2018, by Burhan Hafez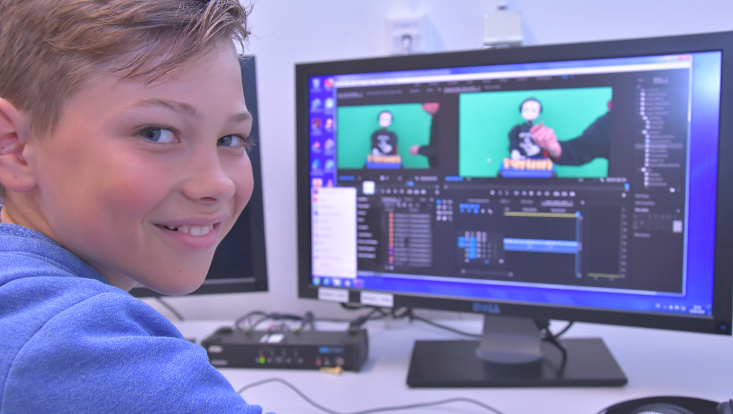 Photo: UHH/Knowledge Technology
On June 26, 2018, the Knowledge Technology group hosted a school student, who worked on the "social day 2018" (http://www.schueler-helfen-leben.de/de/home/sozialer_tag.html) in our group. On the social day, school students work for a few hours at companies, help in the household or do something else for which they get money. The money will be donated to educational organizations for children of the same age in southeastern Europe and Jordan this year. Also, a supporter of this project is German Chancellor Angela Merkel.
---