Digital Science Night 2020 - Slam & Interactive
23 January 2020, by Björn Schmidt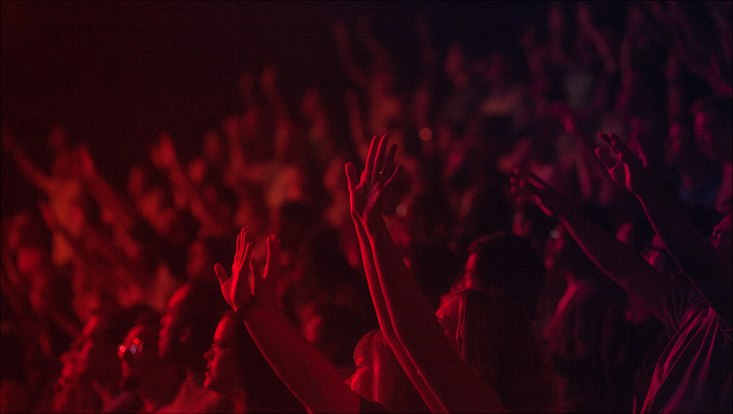 Photo: Unsplash/Kaleb Nimz
On Thursday, 23.01.2020 from 19:00 clock is it again so far. The second Digital Science Night will take place under the motto "Slam & Interactive" in the Fundbureau! An especially digital evening on digitization with a Science Slam Hamburg computer science experts and DJ's for the night.
From 19:00 hrs the event starts at the Fundbureau, Stresemannstr. 114 with the exhibition of interactive installations. For example, there is a photo box that creates an average face from all the faces recorded, or an installation that reacts to sounds of an empty nightclub. More interactive gimmicks are waiting for you.
At 20:00 the Science Slam will start. 6-8 slammers from computer science will give live demos to answer such questions as What is an algorithm and how can I dance to it? Why do you need WLAN-Tracking? What is a Virtual Reality Continuum? The Applausometer measures your enthusiasm - and at the end the best Digital Science Slammer will be chosen. In a jump-off if necessary.
Afterwards you have the opportunity to network in a nice atmosphere and with a drink. With music by Holger Prang and the Safari Collective until it's all over.