Digital Science Night 2020 Review
24 January 2020, by Björn Schmidt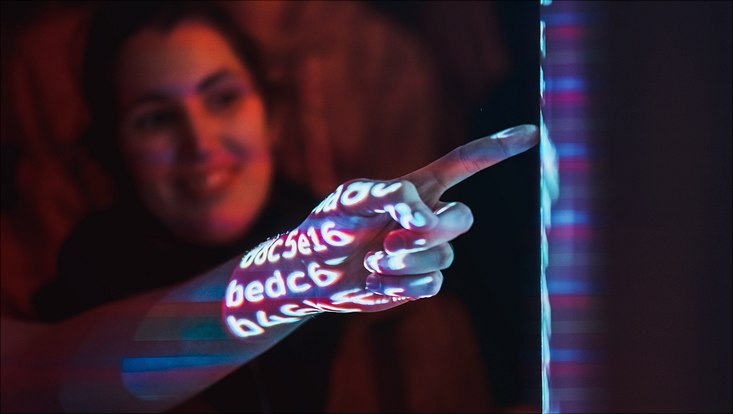 Photo: V. Gottselig
On Thursday, 23.01.2020 the Digital Science Night rocked the Fundbureau. The crowded shop offered visitors a successful mixture of science slam, interactive installations and party.
From 19:00 h visitors could admire the interactive installations in the lost property office. Among other things, there was a dashboard on the subject of security, a chess visualization for reinforcement learning, an AI that reacts to visuals (e.g. people) and a photo box that calculated an average face from several individuals. The average face looks like this: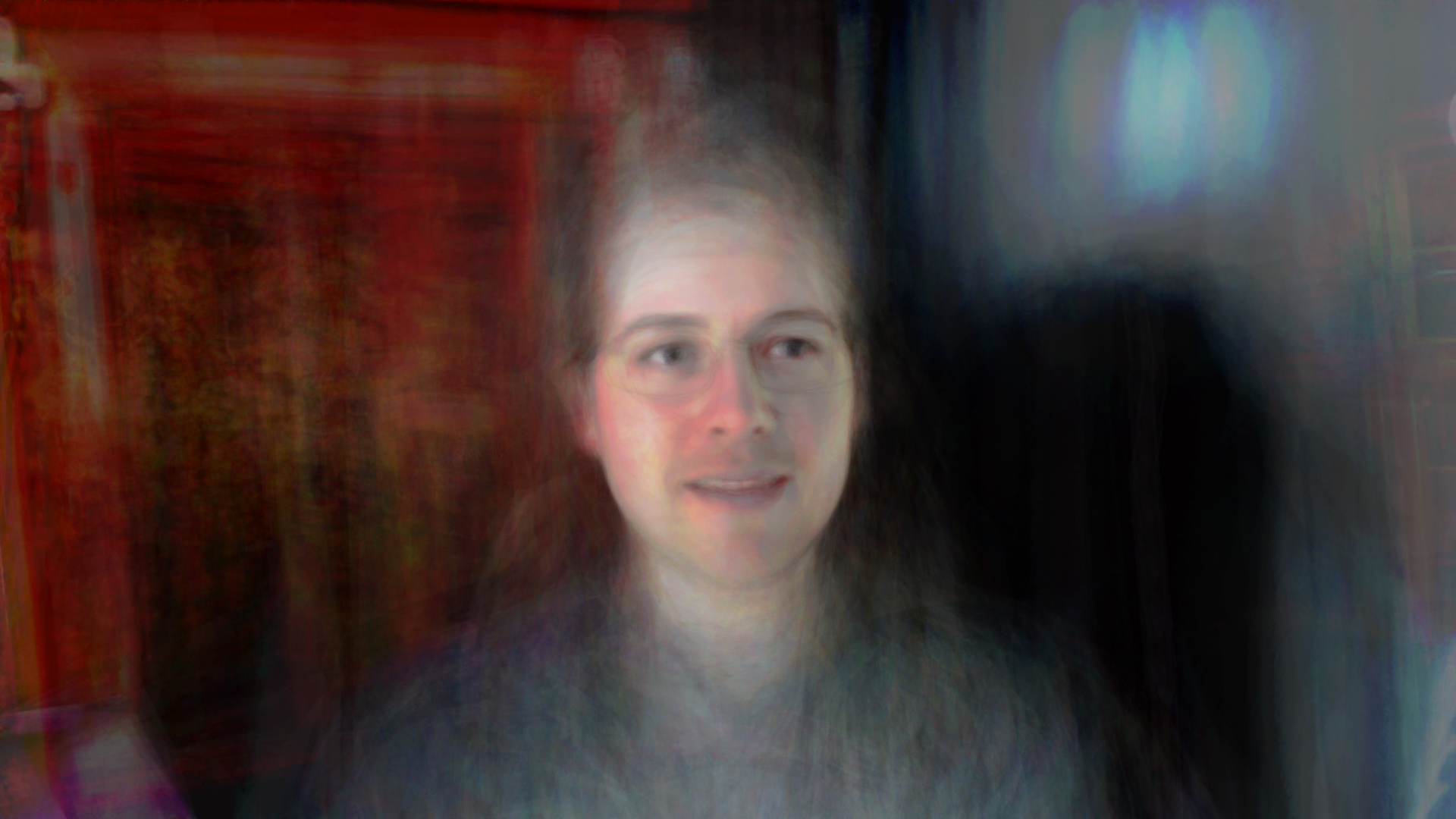 The Science Slam started at 8:00 pm. Six slammers from different universities competed against each other. The winner of the evening was the performance "Dance Dance Machine Learning Revolution" of the TUHH. Johanna Nehring-Ansohn from the UHH came in second with "Track me if you can - Passive Tracking Wi-Fi-capable devices" and Tom Friedel came in third with the slam "Citizen Science and airy data".
List of Slammers:
-  Johanna Nehring-Ansohn – Track me if you can – Passives Tracking Wi-Fi-fähiger Geräte (UHH)
-  Anna Schierholz – Was ist ein Algorithmus und wie kann ich dazu tanzen? (UHH)
-  Dustin Spallek – Synthetisches DOPE zur Bewußtseinserweiterung Künstlicher Intelligenzen (HAW)
-  Tom Friedel – Citizen Science und luftige Daten (CfHH)
-  Axel Dürkop, Sebastian Lindner, Roy Ruiz et al. – Dance Dance Machine Learning Revolution (TUHH)
-  Holger Prang – The sound of collaboration (HCU)
Around 22:00 the party part of the evening started with music by Safari Collective and Holger Prang, drinks and dancing.
Bilder DSN 2020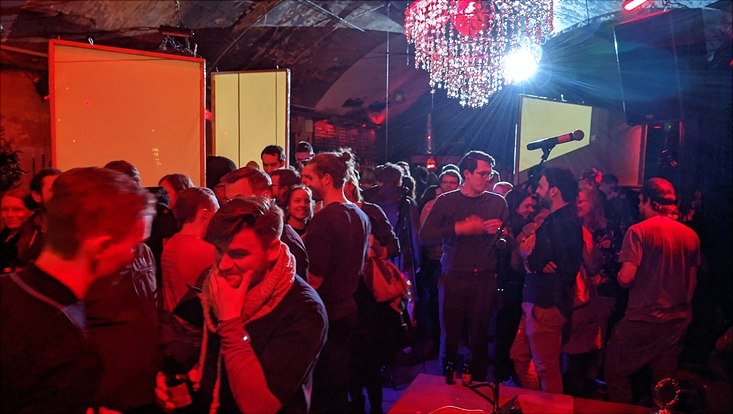 Photo: H. Prang
Digital Science Night 2020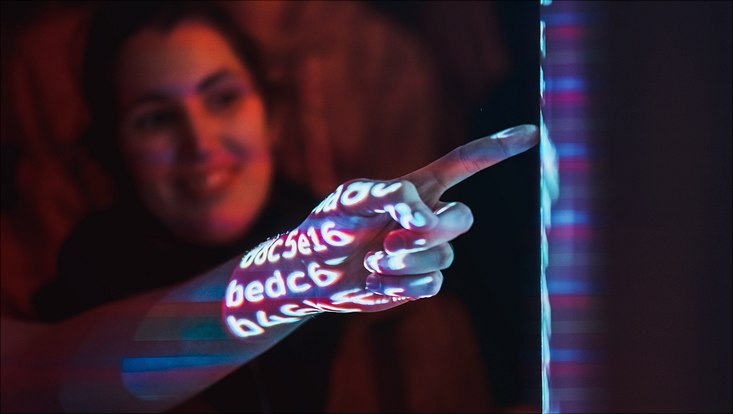 Photo: V. Gottselig
Digital Science Night 2020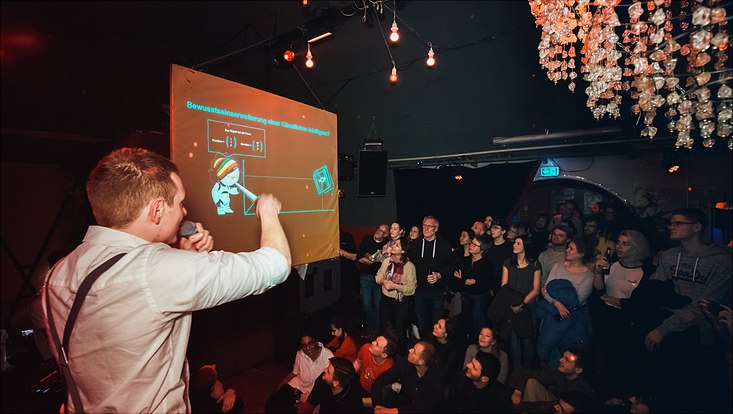 Photo: V. Gottselig
Digital Science Night 2020