XCreation: Content&Tech Workshop Kreativgesellschaft
24 February 2020, by Björn Schmidt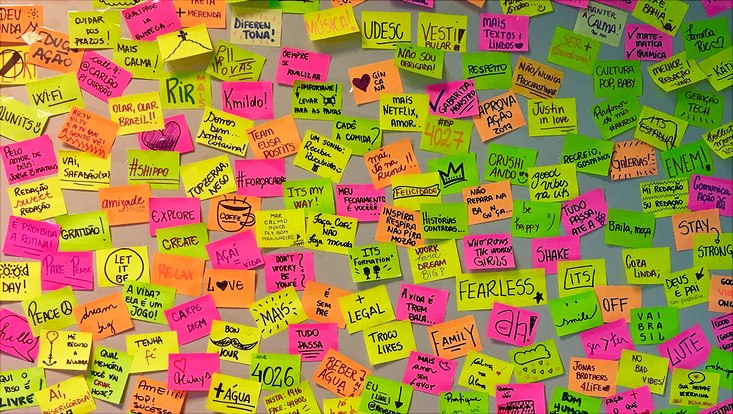 Photo: Nathalia Rosa/Unsplash
Registration deadline 20.02.2020!!!
A promising foundation is not always based on a good idea. Often it is the constellation of the founding team in particular that ensures success. XCreation is about the question of how diverse teams are created that develop innovative start-up ideas at the interface of content and technology? With the matching format, we support students, graduates and people interested in founding a company in the fields of content and technology in building an interdisciplinary team.
Whether in the studio, in the editorial department, in an advertising agency, in a sound or games studio: We understand content as the entirety of the content that is created in the creative industry.
In addition to creative professionals, we rely on experts from IT and business administration as well as professionals from various sectors (e.g. logistics, mobility, energy industry) who are interested in setting up their own business.
Following the daily format, participants can apply for the nextMedia Incubator MEDIA LIFT until 8 March 2020. Within the framework of the programme, start-up teams at the interface of content and technology will be accompanied over a period of five months (April to August) with individual support and mentoring offers, needs-based workshops and professional coaching. The teams also receive access to rooms and financial support.
Register now until 20.02.2020!
When? 24.2.2020, 10:00 to 19:00
Where? designxport, Hong Kongstrasse 8, 20457 Hamburg
Further information: https://kreativgesellschaft.org/termine/xcreation-content-tech-1/7764