7 July 2022, by Wolf Posdorfer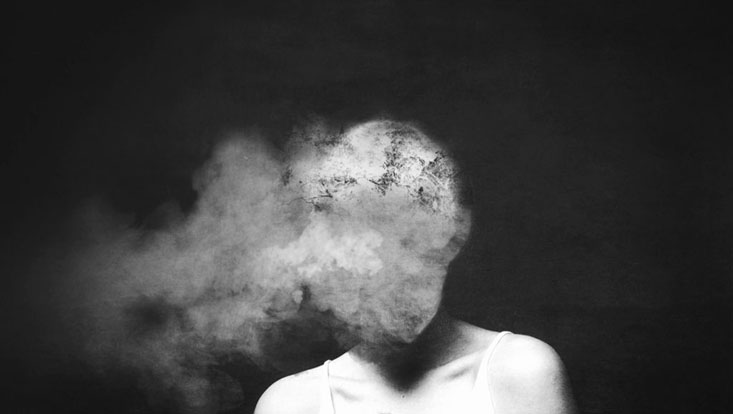 Photo: twenty20photos
The Network of Labs invites you to the fourth Digital Science Night!
When: Thursday 07.07.22 starting 19:00h
Where: Fundbureau, Stresemannstraße 114, 22769 Hamburg, Germany
Fee:  Free Admission
Why:
Digital algorithms are in everything. Even price tags are small displays nowadays, teddy bears roll their eyes controlled by microprocessors - if digital processes are already in such small things, why can't they be used to tackle the world's big challenges?
We asked around and found some slammers who have big and small utopias and visions where engineering thinking, abstract formal sciences and a good portion of fun and lateral thinking come together.
From wind turbines on Mars, how human rights and internet protocols are connected, how artificial intelligence writes meaningful texts, what's the thing with AI and ethics or if you become more independent with the 3D printer.

The Digital Science Night is an evening with a Science Slam of Hamburg researchers:inside, who compete in ten-minute presentations for the best, funniest and most instructive explanations of how to explain complicated facts about computer science in an understandable and entertaining way.
The Fundbureau is again full of fun interactive installations and stations including a real Hate Speech Bubble. But you can also just swing digitally flattered. We'll have a chat with the creators of the Urban Digitop and what they experienced with it at re:publica.
And at the very end, of course, there will be: music again!
Further info can be found at: https://ahoi.digital/nol/