13 January 2020, by Björn Schmidt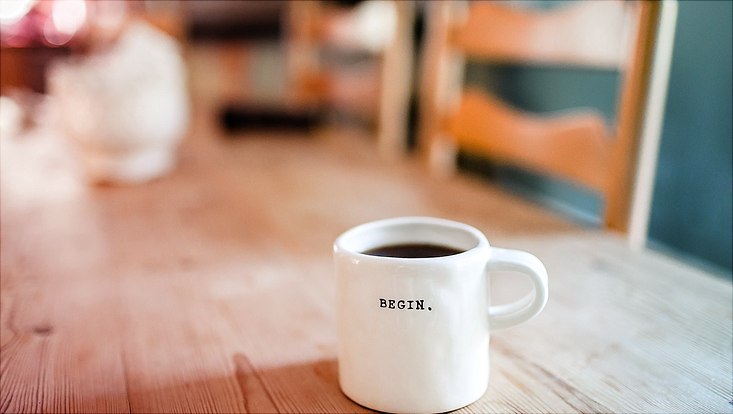 Photo: D. Macinnes/Unsplash
On Thursday, 09.01.2020 the first base.camp Startup Night took place in the Konrad-Zuse auditorium. The format is intended to provide students with an interesting insight into the world of business start-ups.
At 17:00 the event started with a short welcome and introduction of the base.camp by Björn Schmidt. Eugen Ruppert then took over the moderation of the evening and introduced the speakers.
The first speaker was Nils Neumann from Hamburg Innovation, who presented the possibilities of start-up support. Special attention was paid to the foundation out of the university. Topics included support, financing, training and premises.
Afterwards, two start-ups reported on their experiences in founding. Matthias Vallentin from Tenzir and Finn Frotscher from cofenster described their very own experiences on the topic. In addition to typical stumbling blocks and potential dangers, they also addressed the question of what qualities one should bring to the table as a founding personality.
After the reports and the very interesting and valuable insights, the approx. 40 interested visitors had the opportunity to exchange ideas and experiences over snacks and drinks. At about 21:30 the very successful evening ended.
Until the next Startup Night!
1 von 6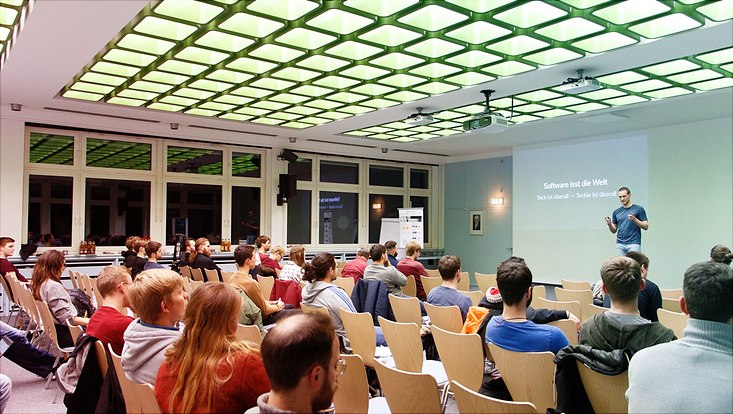 Photo: E. Ruppert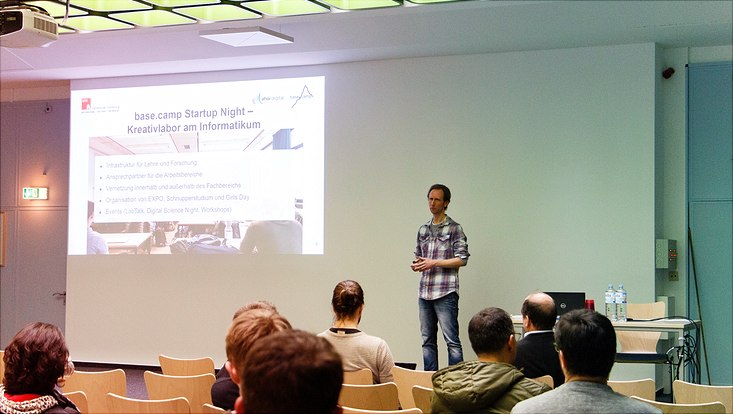 Photo: E. Ruppert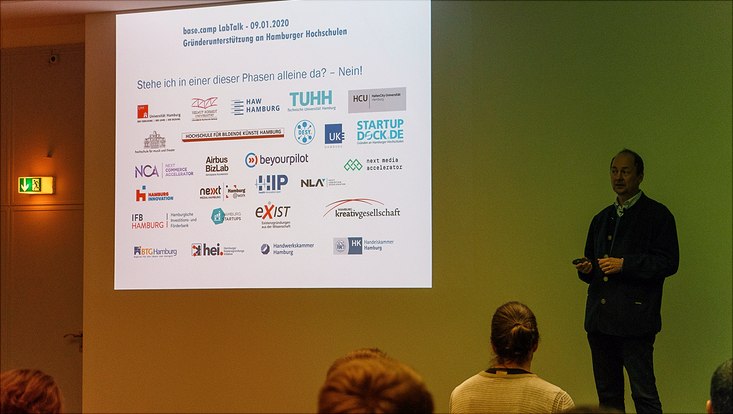 Photo: E. Ruppert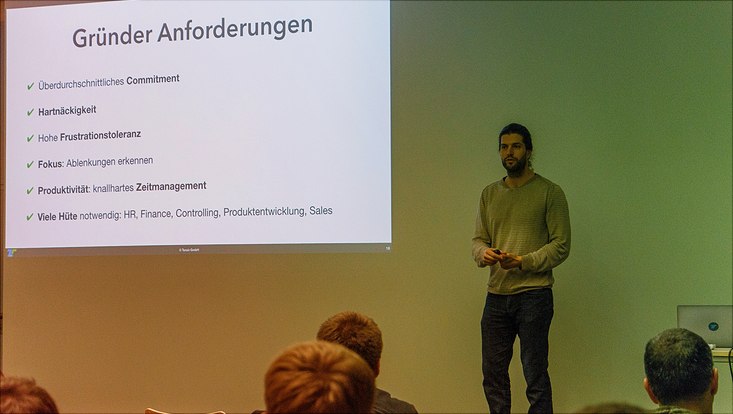 Photo: E. Ruppert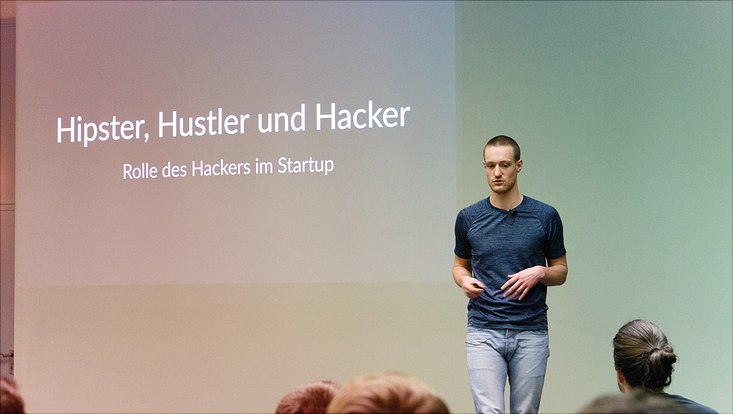 Photo: E. Ruppert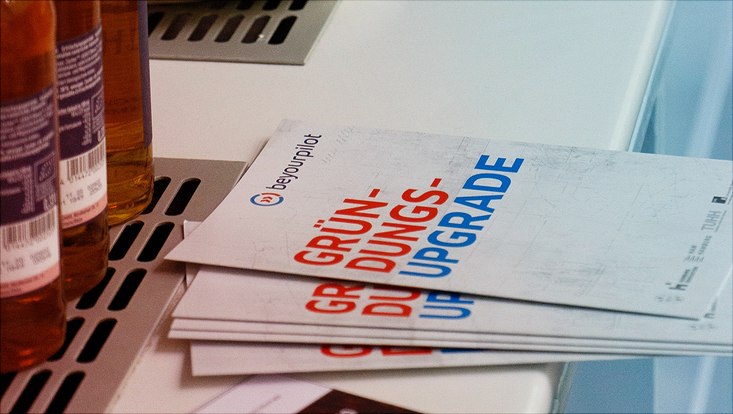 Photo: E. Ruppert
---