This page:UHH > MIN > Department of Informatics > About > News > Alle Meldungen > Campus Stellingen closed to the public
Campus Stellingen closed to the public
13 March 2020, by Reinhard Zierke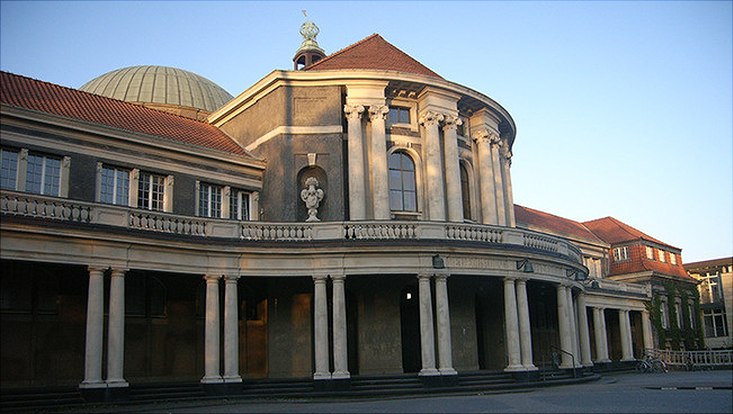 Photo: UHH/Schell
Due to spread of the coronavirus (SARS-CoV-2), the start of the summer semester 2020 has been postponed from 1 April to 20 April. Until then, all University buildings will remain closed to the public.
This concerns all publicly accessible facilities on the Stellingen campus such as study office, library, iRZ helpdesk and pool rooms, cafeteria, student café c.t., and student workrooms.
For more information see the article Semester start at Universität Hamburg postponed until 20 April on the Universität Hamburg homepage.