Public Lecture Series "Taming the Machines"
Public Lecture: Sympathy, Empathy, and Twitter. Reflections on the Architecture of Social Media Based on an 18th-Century Debate
17 January 2023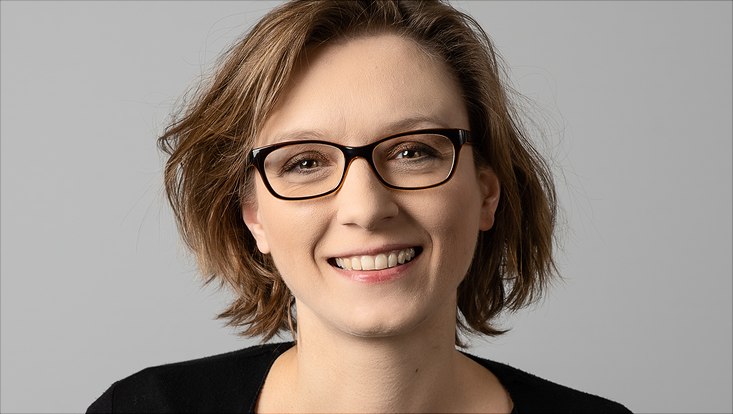 Photo: Sylvia Germes
Online communication, especially on social media, raises intricate challenges for regulators: how can the harm that hate waves or fake news create be minimized without limiting the freedom of expression of users in an inappropriate way? In her talk on Jan 17, 2023 Prof. Dr. Lisa M. Herzog draws on the 18th century debate about mechanisms of sympathy for thinking about this problem.
When: 17.01.2023, 18:15 - 19:45 CET/Berlin time
Where:
If you'll join us on-site, you will find us here: Flü­gelbau Ost, 2. OG, Raum O 221, Ed­mund-Siemers-Allee 1, 20146 Ham­burg
For joining us virtual at the Zoom Webinar: The access data for the webinar will be sent to you by e-mail after registration on our research group's website and are valid for all lectures of the series.
Registration and complete program of "Taming the Machines" lecture series:
https://www.inf.uni-hamburg.de/en/inst/ab/eit/taming-the-machines/winter22-23.html