Informatics Colloquium SoSe 2023
Memorial Colloquium in Honor of Prof. Dr.-Ing. Matthias Riebisch
8 May 2023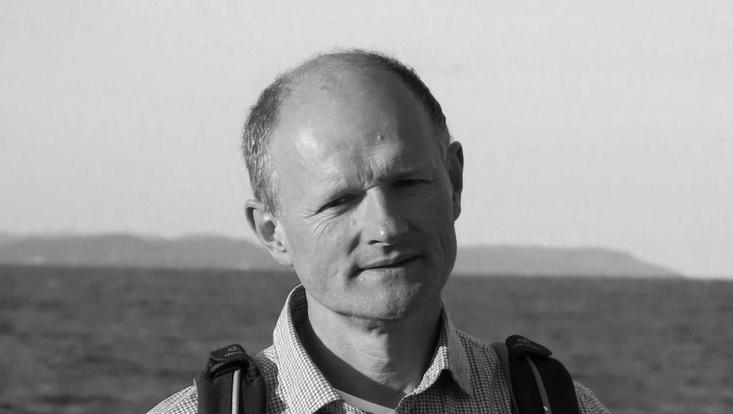 Photo: uhh/fbi
Matthias Riebisch led the research group on Software Engineering and Construction Methods at the Department of Informatics, Universität Hamburg, since 2012. Prior, he was at Technische Universität Ilmenau. His research focused on software architecture, reengineering, and modeling to enable change and evolution in complex software systems.
He was active within Universität Hamburg and in many regional, national, and global communities, in particular, the groups Software Architectures (FG ARC) and Modeling (QFAM) in the German Informatics Society (GI). In recent years, he hosted the conferences ICSA 2019 and Modellierung 2022 in Hamburg.
Matthias Riebisch died on 11.01.2023.
When: Mon, 08.05.2023 at 17:15
Where: Konrad-Zuse lecture hall (room B-201)
Program
Music
Welcome by Prof. Dr. Walid Maalej
Talk and appreciation
by Prof. Dr. Gregor Engels, University of Paderborn
"Matthias Riebisch: the Architect and Modeller"
Collegial lecture and portrait
by Prof. Dr. Margit Kern, Department of Art History,
University of Hamburg
Music
Talk with anecdotes from the research group
Software Engineering and Construction Methods
"Matthias: Team spirit and joie de vivre -
memories of his staff members"
Music
Farewell by Prof. Dr. Hannes Federrath
All talks will be given in German.
Music: Cello-Duo "Tabula Rasa"
Lilli Matussek, Claudius Merz