Saba Anwar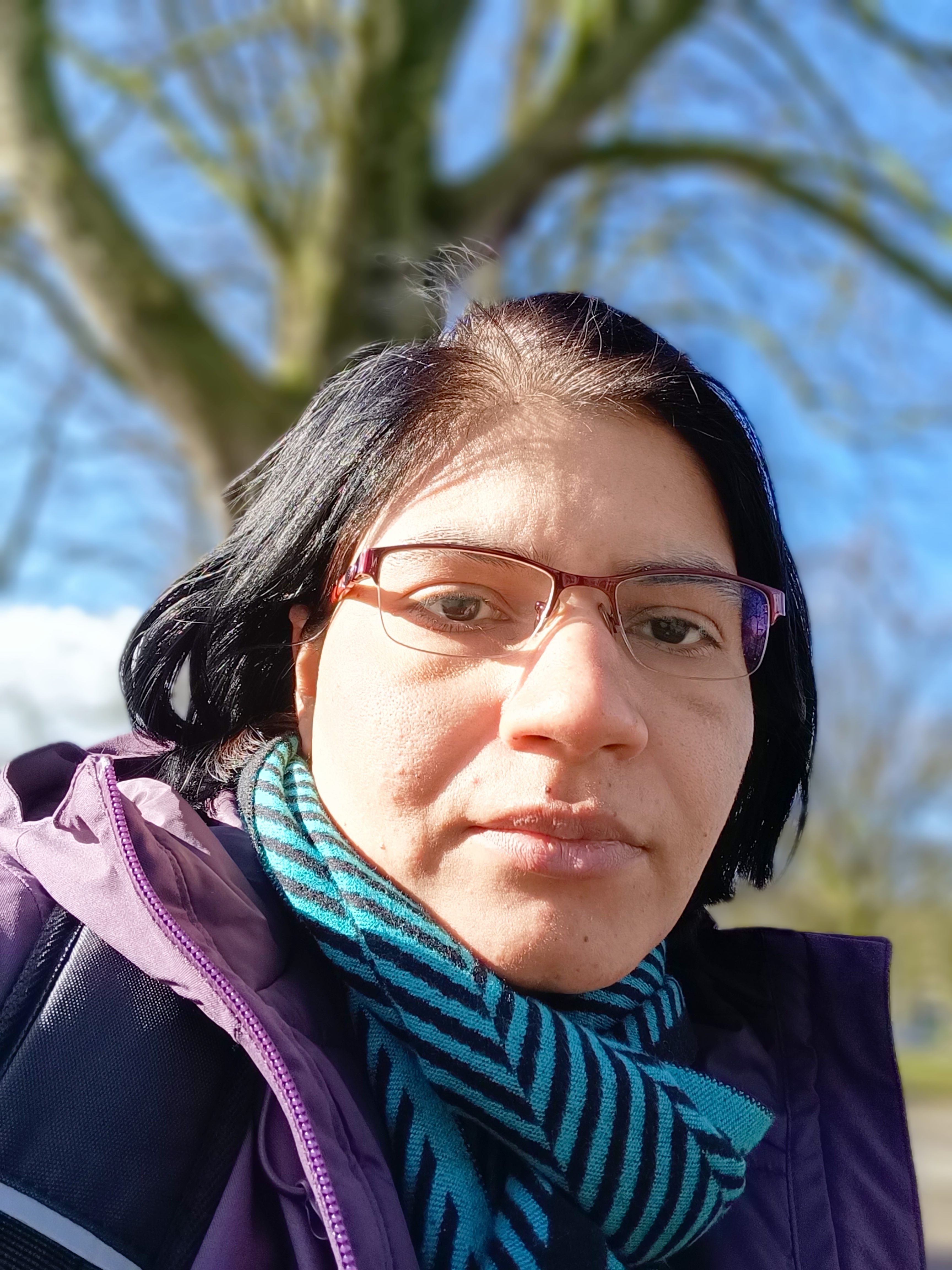 Hi, I'm Saba, currently a Ph.D student under the supervision of Prof. Chris Biemann.
I'm here on a study scholarship jointly supported by DAAD(Germany) and the Higher Education Commission of Pakistan.
Currently I'm working on unsupervised semantic frame induction. In past I have also worked on authorship analysis problems, primarily focused on developing corpora for under-resource languages such as Urdu and Roman-Urdu.
Publications
Workshop Proceedings / Abstracts
Kempfert, I., Anwar, S., Friedrich, A., Biemann, C. (2020): Digital History of Concepts: Sense Clustering over Time. 42. Jahrestagung der Deutschen Gesellschaft für Sprachwissenschaft (DGfS), Hamburg, Germany (abstract pdf)
Anwar, S., Ustalov, D., Arefyev, N., Ponzetto, S.P., Biemann C. and Panchenko, A. (2019): HHMM at SemEval-2019 Task 2: Unsupervised Frame Induction using Contextualized Word Embeddings. Proceedings of SemEval 2019, Minneapolis, MN, USA (pdf)