Public Lecture Series "Taming the Machines"
Webinar "Training the Machines? Lessons on the Powers of Open Data and Human Machine Interfaces"
18 May 2022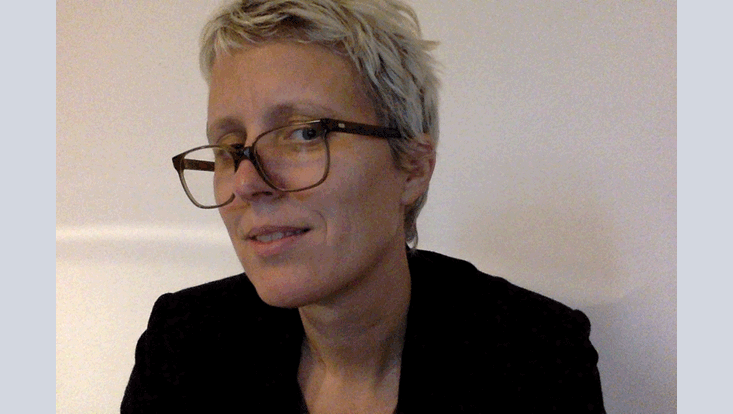 Photo: Katja Mayer, CC BY-SA 4.0, via Wikimedia Commons
We warmly welcome Dr. Katja Mayer (Universität Wien) as our next guest speaker. In times when machines increasingly take over decisions, it is worth looking very closely at where the elementary methods are developed, which are then encapsulated in such automatons. In her talk, Dr. Katja Mayer will open up the notion of learning in all directions and discuss the many, often barely manageable, challenges of training machines.
When: 18.05.2022, 18:15 - 19:45 CEST/Berlin time
Where: The event will take place as a digital Zoom webinar. The access data will be sent to you by e-mail after registration on our research group's website and are valid for all webinars of the series.
Registration and complete programme of  "Taming the Machines" lecture series:
https://www.inf.uni-hamburg.de/en/inst/ab/eit/taming-the-machines/summer22.html