beluga catalogue: new titles not included
3 June 2019, by Margrit Obernesser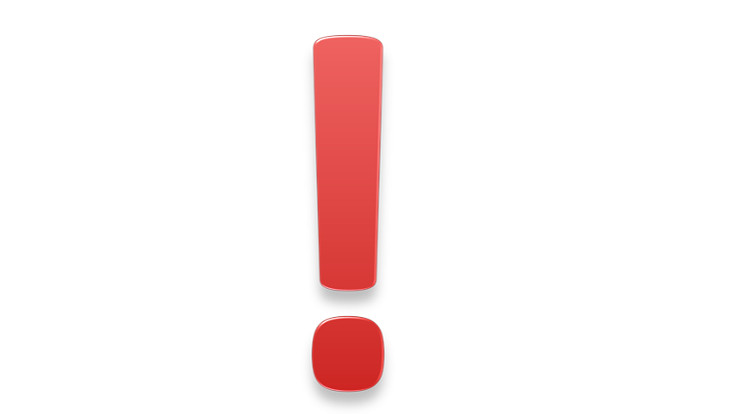 Photo: infbib
Currently not all new media are listed in the beluga catalogue.
After extensive work on the database of the Common Library Network (GBV), some difficulties have become evident. Therefore beluga is no longer up to date since March 15, 2019 and newer titles are not displayed.
We therefore recommend to use the Campus Catalogue  or the Regional Catalogue of Hamburg or the classical catalogues of the other libraries for your research until further notice.
---