17 June 2019, by Margrit Obernesser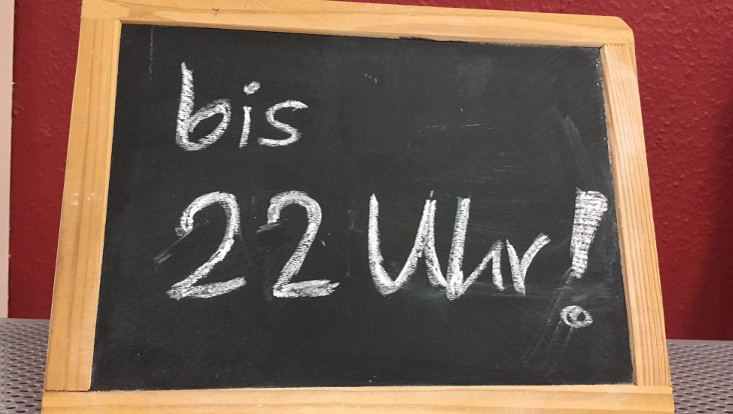 Photo: Informatik-Bibliothek
The "Short Night of the Informatics Library" will take place on Thursday June 27, 2019 from 6 pm to 10 pm.
Registration is not required - but recommended!
On request, we will reserve a workplace for you.
Our service:
Literature research: we will help you with your research problems.
How-To: want to a cover a book with clear plastic film? Bring your own books!
Single rooms: invite to write in a quiet atmosphere.
Group study rooms: a beamer is at disposal.
Food and drinks: coffee, tea, hot dogs & snacks  for free.
---