12 June 2017, by Margrit Obernesser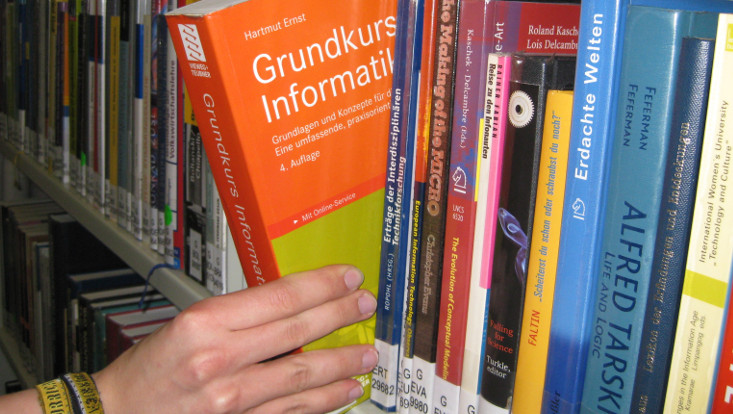 Photo: infbib
On Thursday, June 15, 2017, an extended maintenance of the local library system is necessary in the period from 6 am to 1 pm. The lending system and access to the user data via "My Library" are not available.
During this period the following services can not be offered:
- reservations
- access to the user data, including extending loan period
- online registration for a new library card
- search in the campus catalog
-  e-media access to the licensed databases, e-journals and e-books (as long as the authentication via the library ID is necessary) is to be expected with temporary disturbances between 9 am and 1 pm.
For your research, please use the Beluga Catalogue, the Regional Catalogue or the Union Library Catalogue (GVK) for your literature searches during the maintenance period.
---